Sketch Comedy Show!
This is an exciting and engaging Halloween themed performance-based class in which the group will create original material using a process similar to that of The Second City and Saturday Night Live. The show will consist of sketches as well as song and dance numbers. We will use improvisation to generate and explore ideas and then the best material will be scripted out. The show will NOT be improvised.
Held twice a week on Wednesdays and Thursdays, this class provides a comprehensive learning experience for students of all skill levels.
Everyone who signs up gets a part.
Sketch comedy show.
Performances: Friday, October 27, and Saturday, October 28, at 7 pm in the beautiful John and Nancy Hughes Theater.
Skills Development: This class caters to individuals of all experience levels, from beginners to seasoned performers. The basics of acting such as hitting a mark, enunciation and voice projection as well as more advanced acting principles such as developing a character, developing a relationship and creating real behavior are explored. Students will learn the process of generating original material using improvisation and comedy techniques.
This class is inclusive and accessible to everyone. Whether you are a beginner wanting to try something new or an experienced actor seeking to further develop your skills, this class welcomes all with open arms.
About Our Artistic Director: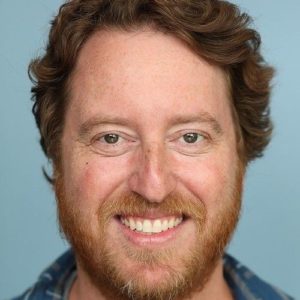 Jeremy Kruse, Artistic Director of Gorton Drama Studio, is the author of "The Young Actor's Handbook" (Applause Acting Series, 2017). Jeremy is a professional actor, published playwright, award-winning screenwriter, and award-winning filmmaker. Some of the classes he taught at The Lee Strasberg Theatre and Film Institute in New York include Method Acting, Comedic Improvisation, Sketch Comedy Writing, and Acting for Film and TV. He graduated from The Strasberg Institute at New York University's Tisch School of the Arts where he majored in drama. Jeremy also teaches privately, one on one. www.jeremykruse.com and www.jeremykruseactingtraining.com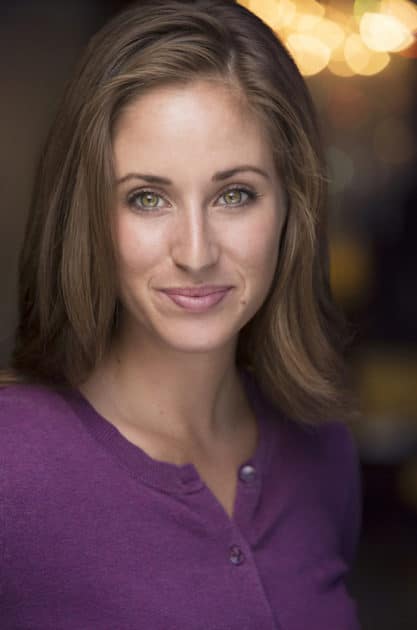 Physical Theatre Instructor, Madison Kisst: Madison Kisst is an actor and physical theatre teacher. She has taught for professional theater companies across the country and for the undergraduate acting program at the University of Nevada Las Vegas. Madison has extensive training in physical and classical theatre, voice and movement, and devising. She has her BA in Theatre Arts and Master of Fine Arts in Performance.