SUPPORT OUR MISSION
Gorton Center is a 501(c)(3), nonprofit organization that relies on the generous support of individuals, organizations, and government funding to provide amazing performing arts experiences, arts education, and community programs.
There are many ways to give to Gorton, and we look forward to working with you to help us continue to bring diverse cultural and artistic experiences to Lake Forest, Lake Bluff, and surrounding communities.
DONATE
Invest in your community by supporting Gorton Center - the hub for arts and culture located in Lake Forest.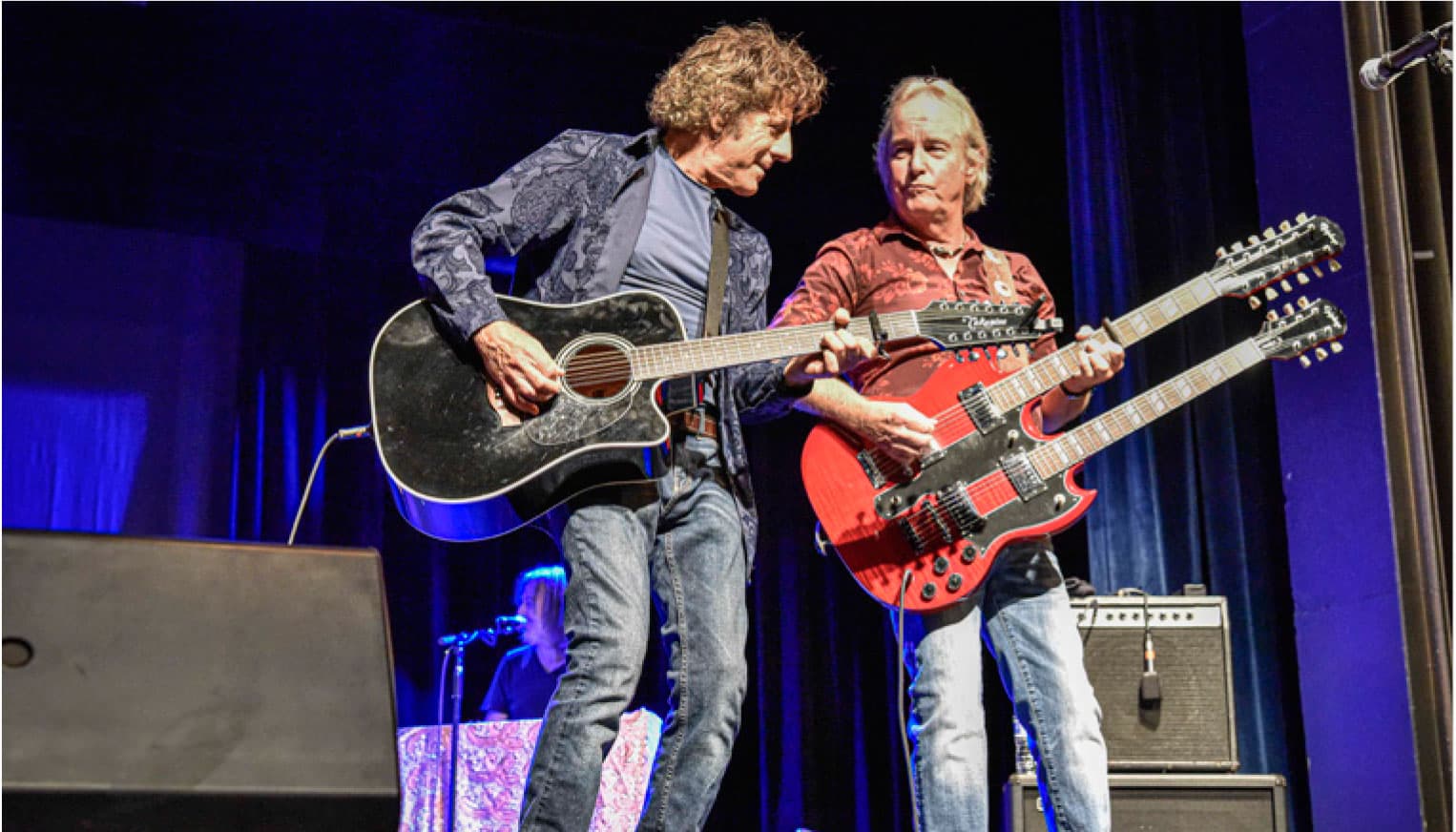 SPONSORSHIP OPPORTUNITIES
We offer opportunities to reach a broad audience and show a commitment to supporting the arts in our community.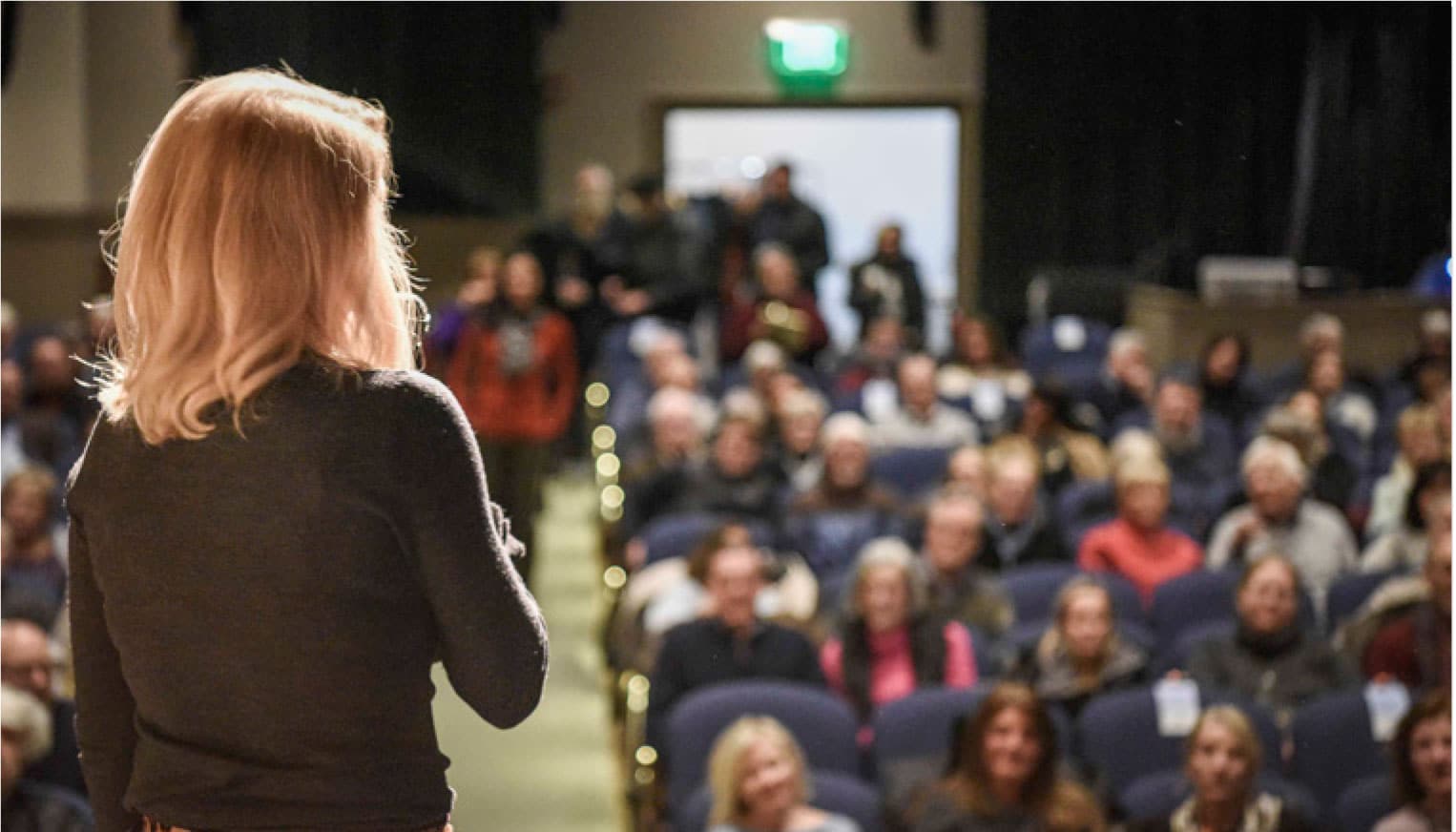 VIRTUAL DONOR WALL
In recognition of and gratitude for all of our supporters for these generous gifts to Gorton Center's Annual Fund.
OUR CORPORATE PARTNERS
The high-quality performances and programs we present at Gorton Center are accessible to a broad audience in large part because of our corporate partners.
SUPPORTING FOUNDATIONS
Gorton Center is deeply grateful for the support from corporate, government, private, and family foundations.
50TH ANNIVERSARY CAMPAIGN
In 2024 Gorton will celebrate 50 years as a gathering place in our community.
BE THE FIRST TO KNOW ABOUT NEWS AND EVENTS