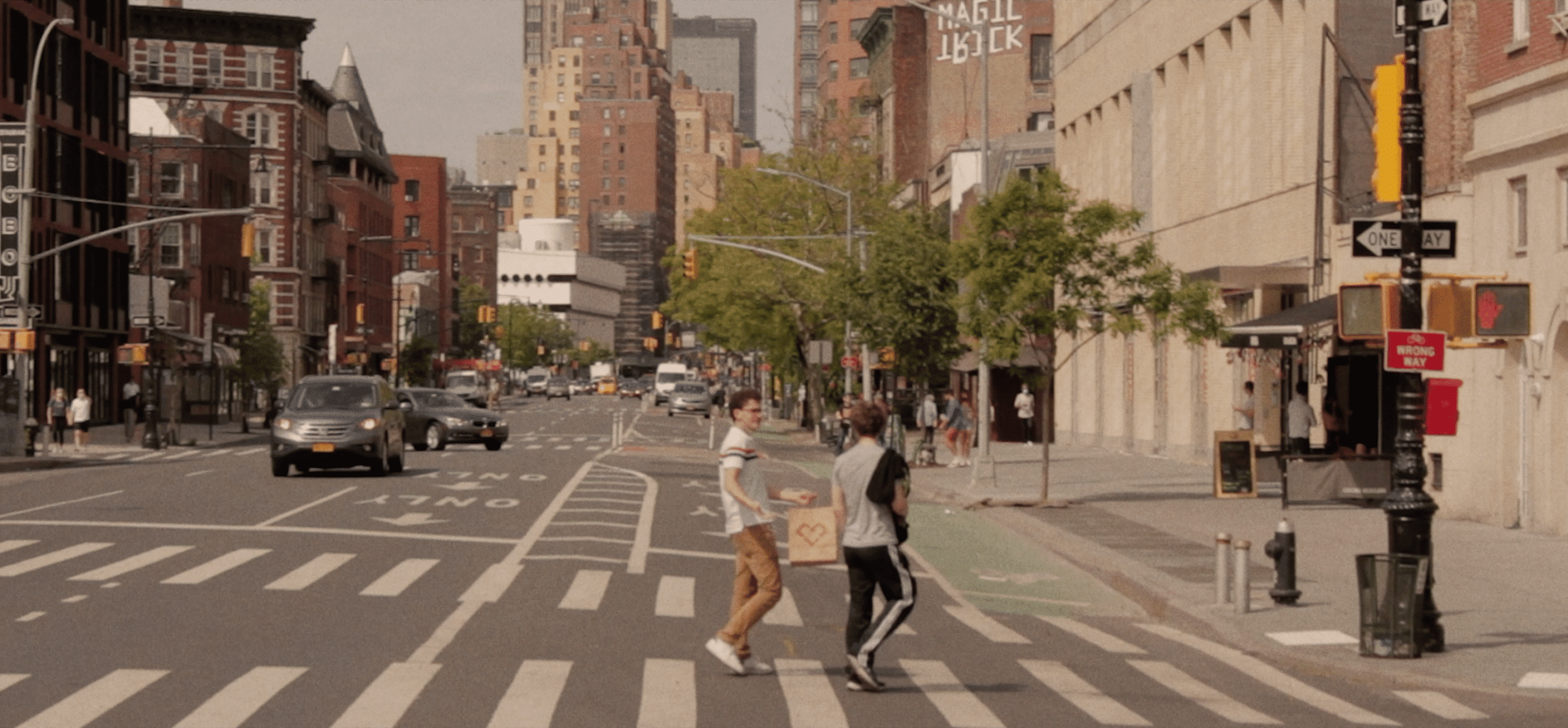 Time
Sat, October 02, 2021
7:00 pm - 9:00 pm
Location
Gorton Center
400 East Illinois Road Lake Forest, IL 60045
TWO SHOWS: 3PM AND 7PM
Back by popular demand! The 10 Finalists in the 2021 edition of the MANHATTAN SHORT FILM FESTIVAL were selected from among 967 entries from 70 countries. Now you get to choose which of the Final Ten is best!  These films will screen in over 400 cities on six continents September 23 – October 3. And the judges of these films are you, the audience. On entry to each venue, you will be handed a ballot card that allows you to VOTE for the BEST SHORT FILM and ACTOR at the conclusion of the program. Votes will be sent to MANHATTAN SHORT's headquarters and the winner will be announced at ManhattanShort.com on Sunday October 3 at 10pm EST. The directors and actors anxiously await your decision.
Gorton Center will take and may use photos and videos from this event for its promotional purposes. Your attendance indicates your consent to the above.
There is no refund given for unused film or event tickets.