Madness in Munich: Terrorism, Corruption and Controversy at the Olympics
David Sweet has achieved national prominence with his writing and was born and raised and has lived his adult life in Lake Forest. He will talk with WGN anchor Larry Potash about his latest book, Three Seconds in Munich, for a dynamic discussion, not only about the most controversial finish in sports history, but the state of the world at that time, terrorism and the cold war.
David Sweet is the author of Three Seconds in Munich: The Controversial 1972 Olympic Basketball Final and Lamar Hunt: The Gentle Giant Who Revolutionized Professional Sports. He launched columns for WSJ.com and NBCSports.com and has written articles for the Los Angeles Times and other publications. He served as editor of the Lake Forester and helped launch The North Shore Weekend. To order a book, please e-mail him at dafsweet@nullaol.com.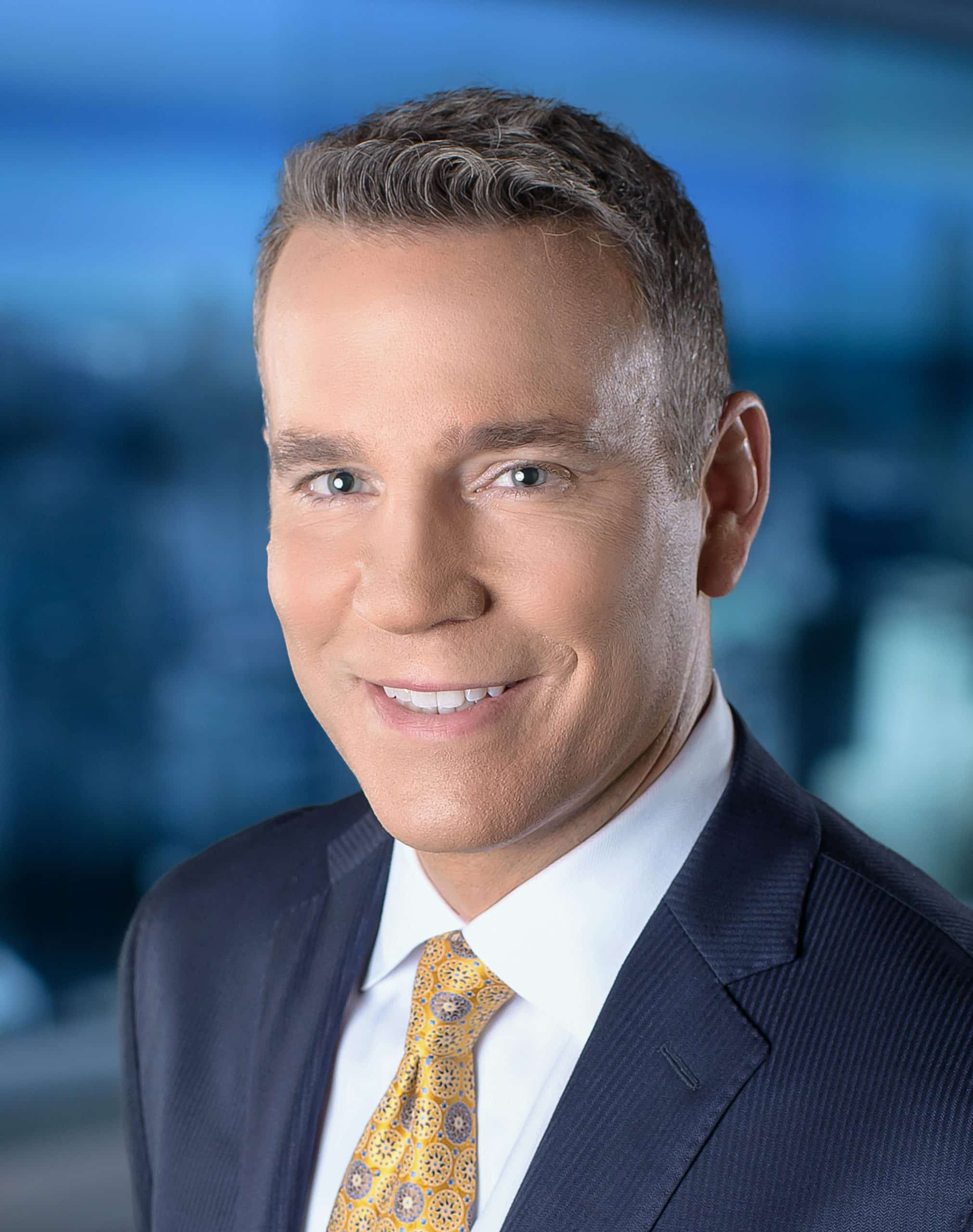 Larry Potash has been anchoring WGN Morning News since 1995, just one year after its inception.
Larry does in-depth stories about history, science, religion and more.  In October 2018, WGN-TV premiered "Backstory with Larry Potash" a new series that runs periodically as specials throughout the year. Potash explores the backstory behind some of the most intriguing tales in history, culture, religion and science from Chicago and beyond.
Larry has been recognized for his achievements in broadcasting. His 14 Emmy Awards include Best Magazine Show for his history program, "Backstory" in 2020. The Illinois Broadcasters Association also honored Larry with ten Silver Dome awards for Best Anchor in Chicago. "Backstory with Larry Potash" also received Silver Dome Awards for best documentary show in 2019 and 2020.
Due to the COVID-19 pandemic, the advertised date of a performance is subject to change as we abide by local and federal guidelines. Due to social distancing guidelines your seat choices may be modified and we will do our best to accommodate you. Original tickets will be valid for any rescheduled date or reissued. If you are a ticket holder unable to attend a rescheduled date, there are no refunds; however, exchanges will be available through the box office.