Wednesdays, September 6 - November 29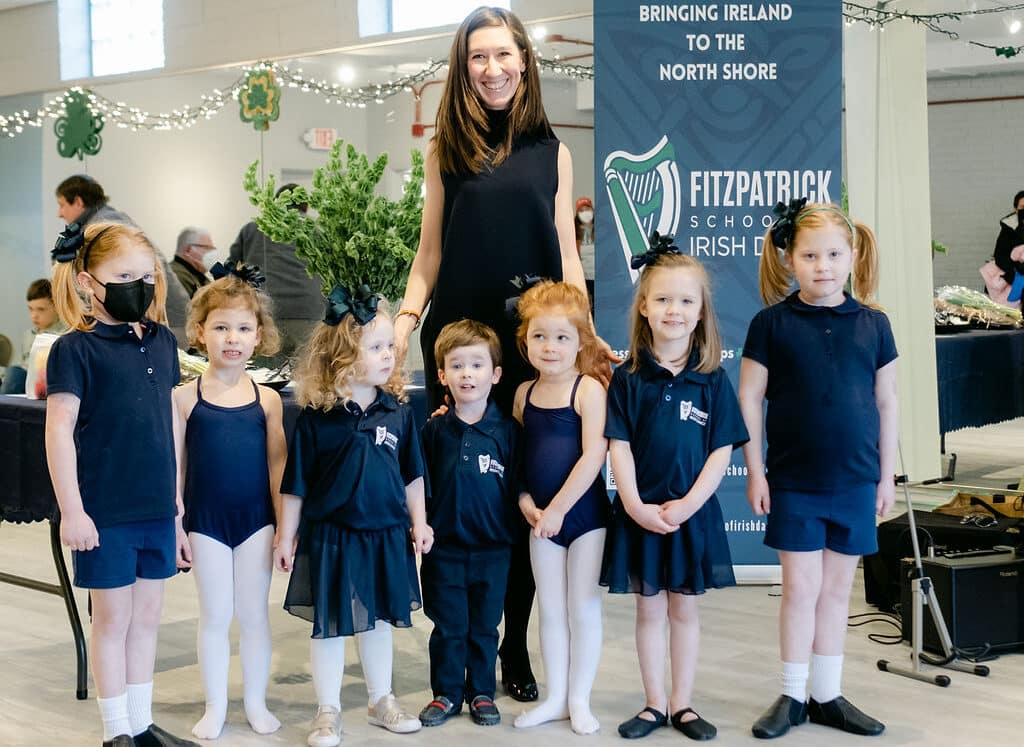 Time
Wed, September 06, 2023
4:00 pm - 4:45 pm
Pricing
$220
Experience a touch of Ireland in Lake Forest! In this class for ages 5 and up Littles will work on rhythm, coordination, the traditional Irish jig and a group dance. Beginners will be introduced to basic Irish dance techniques and start solo and team dances. Continuing/Advanced Beginners will build on Irish dance fundamentals, hone skills and technique, and learn a variety of soft shoe dances. For more information visit www.fitzpatrickschoolofirishdance.com.
No Class on November 22
Gorton Center will take and may use photos and videos from this event for its promotional purposes. Your attendance indicates your consent to the above.