Wednesdays, September 13 - October 4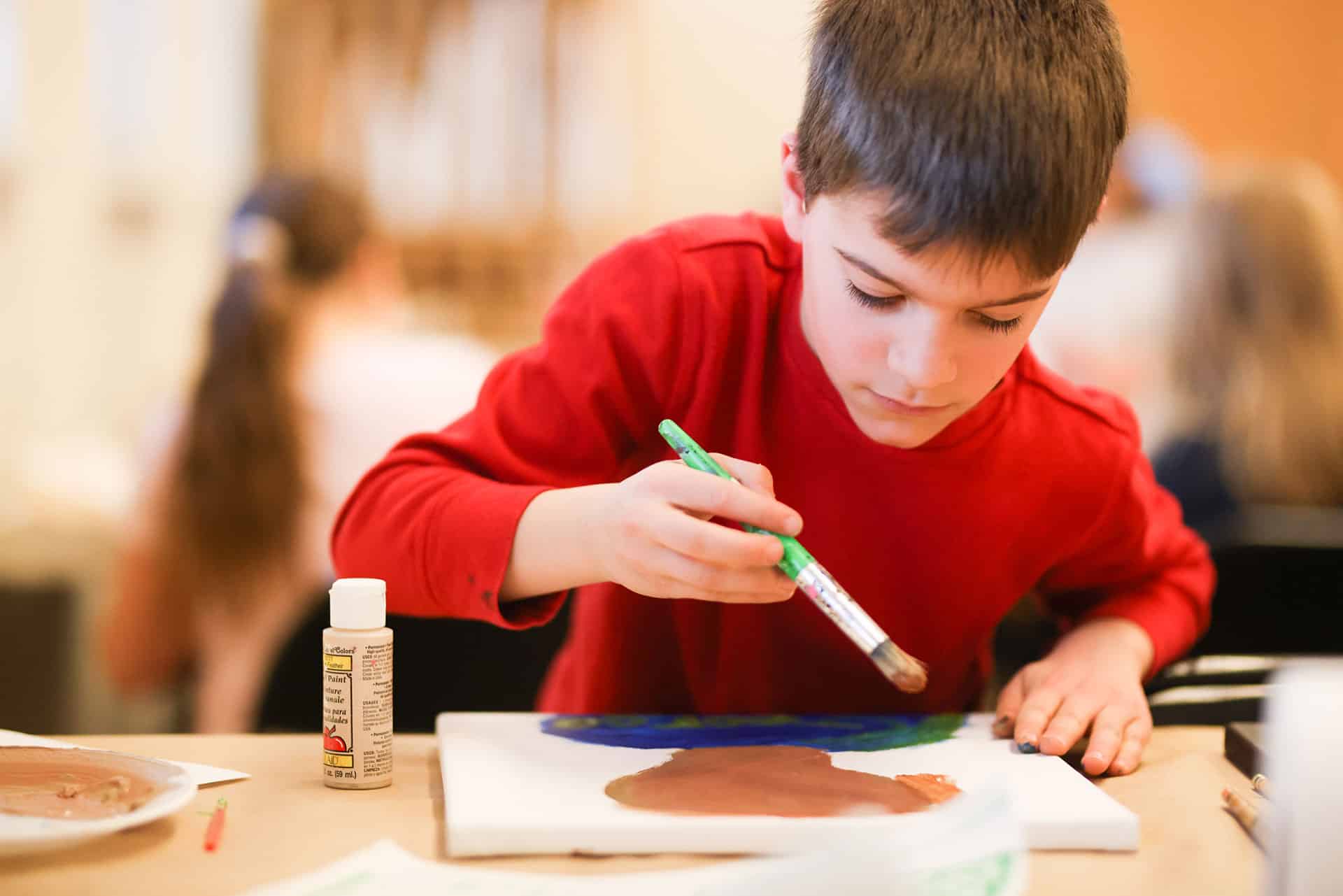 THIS CLASS HAS BEEN CANCELLED. PLEASE JOIN US FOR THE NEXT SESSION ON OCTOBER 11!
Do you have a budding artist in the family? Then sign them up for this after-school class where they will create with an art history story! Students start out with free draw time, discuss an "artist of the day", work on a project inspired by that artist, and finish up with clean up, an art discussion and a draw-a-long. Grades 1 – 4
Our art classes provide your child with a structured environment to explore their creativity and experiment with different artistic techniques. It also offers them a way to express themselves, their thoughts, and emotions in a visual and tangible form. Students will be introduced to various artistic styles, techniques, and cultural influences from around the world that can help them develop an appreciation for diversity and different perspectives.
Gorton Center will take and may use photos and videos from this event for its promotional purposes. Your attendance indicates your consent to the above.