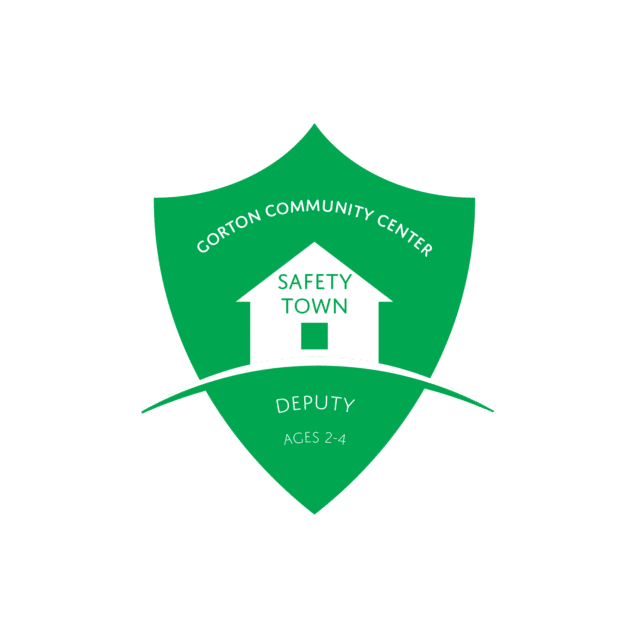 Safety Town Deputies is a play based introduction to safety awareness designed specifically for ages 2-5. It is a fun and enriching learning experience that uses age appropriate programming to introduce young children to pet safety, fire safety and the role of the police in our community. Three fun-filled mornings jam packed with safety-themed arts and crafts, songs, stories and special visitors from the Lake Forest Police Department, Lake Forest Fire Department and K-9 Reading Buddies. Each of the special visitors come with a hands-on activity that will leave a lasting impression on the campers: the Big Pretend Dog, a real Police Car to explore, and the Fire Truck with lots of special tools. Please join us!
Safety Town will be held at Gorton Center from Monday, August 14th through Wednesday the 16th from 9 am to 11:30 am, rain or shine. Enter the Drop-In Learning Center entrance upon arrival, pick up will be located under the covered driveway at 11:30 am each morning.
Please print and return the below forms no later than the morning of your child's first day. Bring a backpack with your child's name labeled with extra clothes and/or diapers and pull-ups.
Please email the completed waiver to joann@nullgortoncenter.org by August 8th. 
Safety Town has become a community favorite!  We hope you will join us!
Gorton Center will take and may use photos and videos from this event for its promotional purposes. Your attendance indicates your consent to the above.
*SAFETY TOWN CANCELLATION POLICY: You may cancel your child's Safety Town registration up to four weeks before the first day of camp. We are not able to give refunds for cancellations with less than four weeks notice. A ten percent handling fee will be assessed for all cancellations. To cancel, please call 847-234-6060. If your child is unable to attend camp due to medical reasons, you may receive a refund (less the 10% processing fee) at any time prior to the start of camp by providing a doctor's note. We are unable to refund for any missed days of camp.
*NO REPEAT CAMPERS: To ensure that many children in our community have the opportunity to go through camp between the ages of 2 and 5, once your child has graduated from Safety Town, they cannot attend camp again. Thank you for understanding.
*WAIT LIST POLICY: If Safety Town sells out, you can place your child on a waitlist by calling the office at 847/234-6060. If a spot opens up, we will contact families in the order they were placed on the waiting list.