Wed, November 8 - December 20 (NO CLASS 11/22), 4 - 5:30pm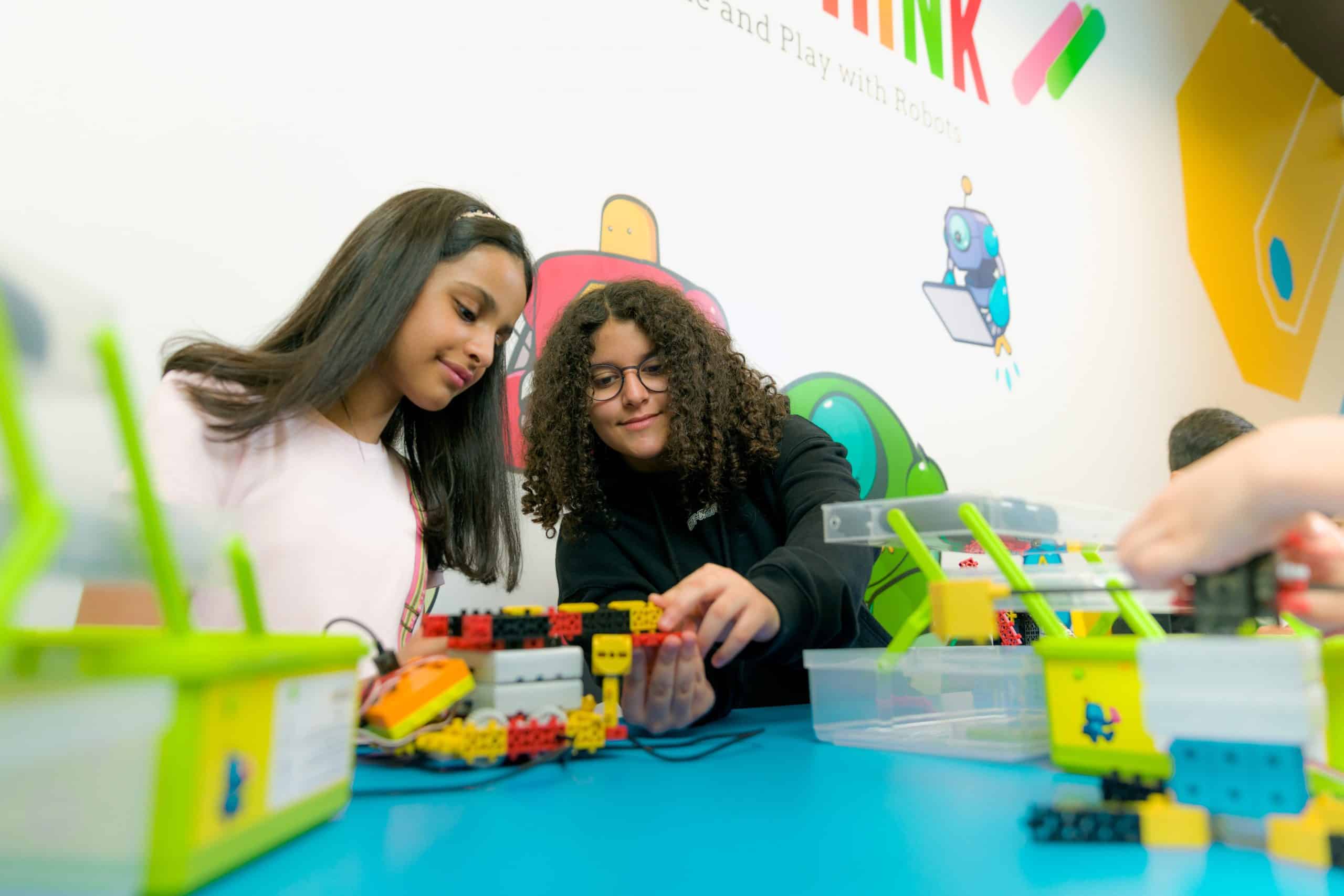 Time
Wed, November 08, 2023
4:00 pm - 5:30 pm
Pricing
$195
Location
Gorton Center
400 East Illinois Road Lake Forest, IL 60045
Let's get creative! In this program, students will be learning about important inventions throughout history as they build their own replicas using our RoboThuink kit! Starting with the wheel and ending with the drone, students will learn the basics of engineering and robotics. Our instructors will guide them through the building process while encouraging teamwork, problem solving and creativity. Ages 7 – 12.
RoboThink is a leading STEM, coding, robotics and engineering program nurturing geniuses across 23 countries to thousands of students each day. Our exciting themed STEM programs develops core STEM skills that students apply to school subjects and their future careers.
Gorton Center will take and may use photos and videos from this event for its promotional purposes. Your attendance indicates your consent to the above.