7:00-8:15 PM concert (no intermission)
8:15-8:45 PM conversation with artists
Concessions for sale, including beer & wine
True Colors Baroque featuring recorder player Laura Ostjerna Klehr
Don Widmer, paper artist
Rendezvous Arts is thrilled for the return of True Colors Baroque period instrument ensemble. Lead by violinist and Rendezvous board member Wendy Benner, the ensemble's old-fashioned gut strings evoke the true colors of the baroque era, while freshly fashioned gutsy performances express the true colors of each musician, individually and collectively. This season True Colors will be joined by recorder player Laura Ostjerna Klehr. Members of True Colors Baroque have performed throughout Europe, Canada, and the U.S. in a wide array of ensembles, ranging from the Chicago Symphony to Haymarket Opera Company to Leipzig Baroque Orchestra. Each True Colors Baroque concert weaves together a unique blend of vivid melodies, toe-tapping dance rhythms, and richly artistic personalities brought to life through music interspersed with brief, eye-opening conversations about who they are and what they love. 
Wendy Benner, Violin                                                                           David Schrader, Harpsichord                                      
                                                                           Vannia Phillip, Viola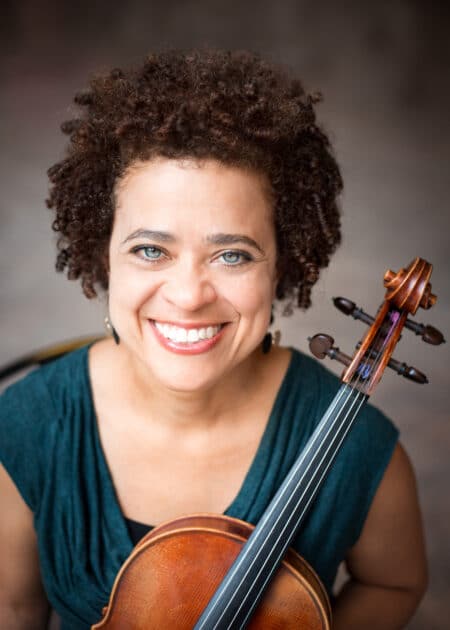 Lisette Kielson, Recorder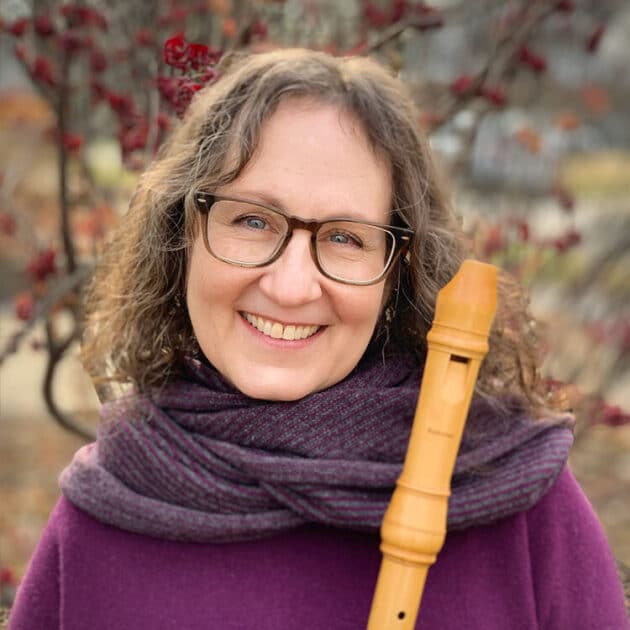 Don Widmer Paper Artist  Don Widmer is a book and paper artist whose work incorporates papermaking and artist bookbinding.  His papermaking utilizes detailed pulp painting with numerous layers of stenciled pulp.  His artist books feature structures that explore movement and light.  Don has exhibited throughout the Midwest, most recently at A+C Architects Studio, the Paper Discovery Center, Bridgeport Art Center, Tall Grass Art Gallery, Morgan Conservatory, Gallery Studio Oh!, and Kalamazoo Book Arts Center.  He has received several best of show awards and his work is represented in university, museum and library collections. Most recently, the Smithsonian purchased his artist book Darkness and Light, inspired by Etty Hillesum.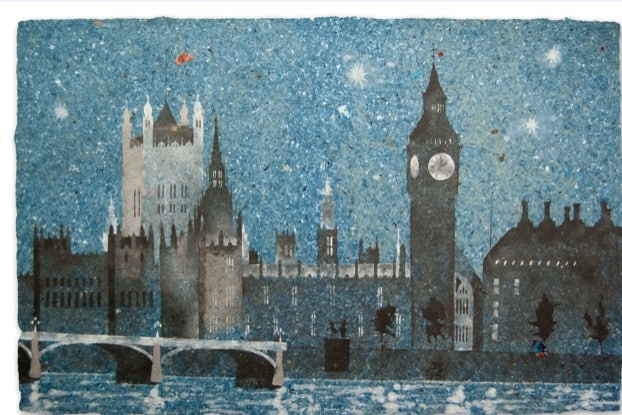 Rendezvous Arts is a chamber music and visual arts series started by several of the musicians of the Lake Forest Symphony. When the orchestra sadly folded, they wanted to find a way to continue to play for the friends that they had made from the Symphony's audience – and so the plan to continue the orchestra's Salon Series chamber music program was born.
Gorton Center will take and may use photos and videos from this event for its promotional purposes. Your attendance indicates your consent to the above.
There is no refund given for unused film or event tickets.