Some Event Subheading
THIS CAMP HAS SOLD OUT!  PLEASE CONTACT LIBBY JOHNSON TO BE ADDED TO THE WAIT LIST – Libby@
null

gortoncenter.org

The New Media Summer Stories Experience is a unique opportunity for High School students to learn the video storytelling process from ideation to on set shooting to editing. The unique challenge is the shooting and editing happens all in 72 hours. The ideation, writing and pre-production happens over the 10 weeks prior. Students get to collaborate and create together with support from professionals in the field through the High School Media Collective and local alums.

This camp runs Wednesday, June 14 – Friday, June 16, 9am – 9pm based on the production roles and schedule.  There will be a launch day for ideation on Wednesday, April 26th 7pm – 9pm

Ages: 14 – 18 Years Old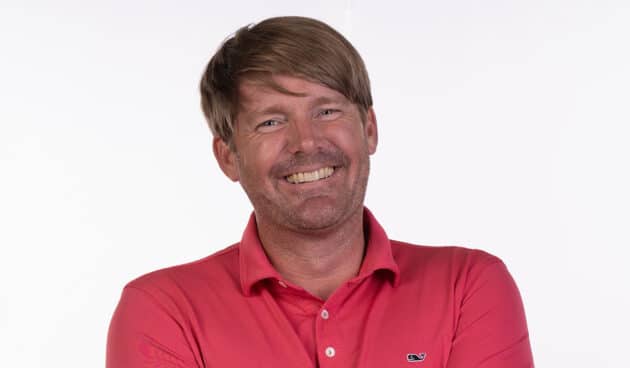 New Media Summer Stories is in its second year as an opportunity for students to spend dedicated time working collaboratively with peers who love the filmmaking process.  They create a meaningful short film based on the criteria for the All American High School Film Festival's Complete Experience. Each participant will have a role in Pre-Production, Production and Post-Production based on interest and experience. Pre-Production will start 10 weeks before the Production start day when the Prompt and rules will be provided and shared with participants. A writing team will be created and a Producer and Director will be selected based on experience and vision for the prompt. Departments will be created for each phase (Pre-Production: Scouting (Locations, Talent) Writing, Camera) Production (Camera, Sound, Lighting) and Post-Production (Assistant Editor, Lead Editor, Sound, Color Correction).  
Gorton Center will take and may use photos and videos from this event for its promotional purposes. Your attendance indicates your consent to the above.
In cursus turpis massa tincidunt dui ut. Suspendisse faucibus interdum posuere lorem. Quam viverra orci sagittis eu volutpat odio facilisis. Sit amet tellus cras adipiscing enim eu.