Bams! Cracks! Dragons! OH MY!
Come learn to play Mahjong with friends and neighbors! Over the four-week course, you will learn the game using the National Mahjong rules. This tile-based game was developed in the 19th century in China is a social game that is competitive, exciting and mentally stimulating. Mahjong requires cooperation and strategy between four players. 
*Debbie will group participants and provide personalized instruction for advanced players and players just learning the game.  So, even if you've taken sessions previously, there is always more strategy to learn!
*NEW Mahjong cards come out in March 2023 and must be ordered by February 21.  Please order your card early at:  https://www.nationalmahjonggleague.org/
Mahjong runs Wednesdays, May 3 – 24, from 10am – 12pm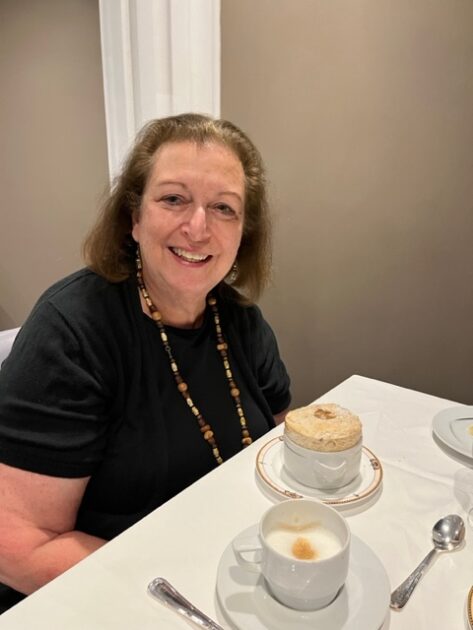 Debbie Meyer has been playing Mahjong for over 20 years. Every hand is different and a challenge to put tiles together and exclaim, 'Mahjong!'  Come join the fun!