Are you looking for an activity for your little one? Through interactive play and fully-engaged make-believe, children are led through stories and become part of the storytelling themselves. Confidence, individuality, imagination and skilled listening are fostered as the students are immersed in a joyful fairytale world with their peers. Music, props, tasks and obstacles enhance sensory and motor skills.
April 14
10:30am – 11:30am
Ages: 2.5 – 4 Years Old
Siblings are welcome to sign up too!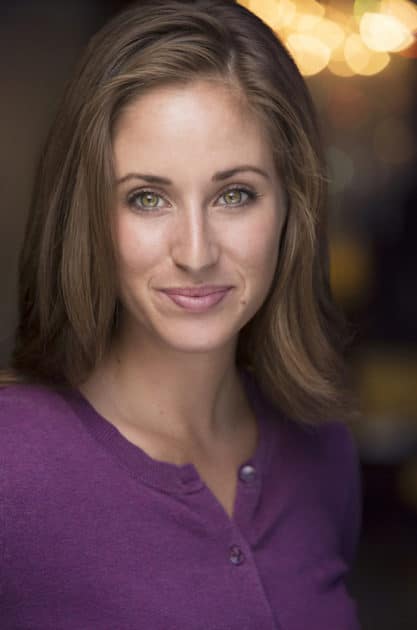 Physical Theatre Instructor: Madison Kisst: Madison Kisst is an actor and physical theatre teacher. She has taught for professional theater companies across the country and for the undergraduate acting program at the University of Nevada Las Vegas. Madison has extensive training in physical and classical theatre, voice and movement, and devising. She has her BA in Theatre Arts and Masters of Fine Arts in Performance.