Acting, filmmaking and a performance in the Lake Bluff 4th of July Parade.
Take on the role of Ferris, Cameron, Sloan, Jeanie or Mr. Rooney – or any character of your choice. The basics of acting such as hitting a mark, enunciation and voice projection as well as more advanced acting principles such as developing a character, developing a relationship and creating real behavior are explored. You will do acting exercises, character work, improvisations and selected scenes from the story.
Classes are held in our intimate black box theater, our 309 seat state-of-art theater – The John and Nancy Hughes Theater – and on our new Film and TV Sound Stage. In addition to acting skills, students will learn how to write, shoot and edit short films – films inspired by "Ferris Bueller's Day Off." Students will also help decorate a Ferris Bueller-themed parade float. A choreographed song and dance number will be rehearsed during camp and performed during the Lake Bluff 4th of July parade. "Bueller? Bueller? Bueller?"
Monday, June 26 – Friday, June 30 from 9 am to 3 pm
Monday, July 3 from 9 am to 3 pm
Tuesday, July 4 – Time TBD
(7 days total)
Students will be outside as much as possible.
Camp ends at 3pm daily, but we will offer an extended day
until 5pm for a minimal fee.
$500
Ages 7 to 14
ABOUT OUR ARTISTIC DIRECTOR: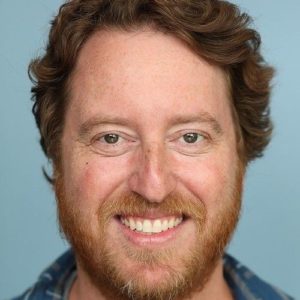 Jeremy Kruse, Artistic Director of Gorton Drama Studio, is the author of "The Young Actor's Handbook" (Applause Acting Series, 2017). Jeremy is a professional actor, published playwright, award-winning screenwriter, and award-winning filmmaker. Some of the classes he taught at The Lee Strasberg Theatre and Film Institute in New York include Method Acting, Comedic Improvisation, Sketch Comedy Writing, and Acting for Film and TV. He graduated from The Strasberg Institute at New York University's Tisch School of the Arts where he majored in drama. Jeremy also teaches privately, one on one. www.jeremykruse.com and www.jeremykruseactingtraining.com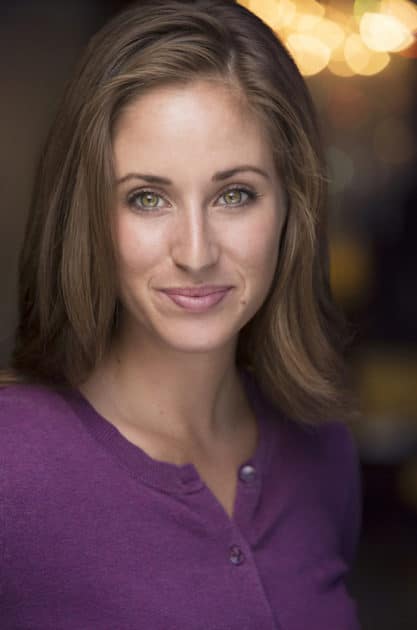 Physical Theatre Instructor: Madison Kisst: Madison Kisst is an actor and physical theatre teacher. She has taught for professional theater companies across the country and for the undergraduate acting program at the University of Nevada Las Vegas. Madison has extensive training in physical and classical theatre, voice and movement, and devising. She has her BA in Theatre Arts and Masters of Fine Arts in Performance.