THIS CLASS RUNS ON TUESDAYS, APRIL 11 – 25 (3 SESSIONS) 4:00pm – 6:00pm
Drawing lessons for budding artists who are keen to develop to the next level. Direct instruction will be combined with exploratory mark-making in different media (pencil, charcoal, ink), working towards a final artwork. New students will receive an introductory session light and shading; returning students will continue on their own track. Students are encouraged to play and try out new subjects, techniques, and media. We create a relaxed atmosphere of a working art studio where we play music and talk about our art.
The values of the art room are respect and non-judgment. Your child may be asked to leave if they cannot adhere to these values.
Artists are encouraged to bring their own materials (list will be provided).
Ages: 12 – 18 Years Old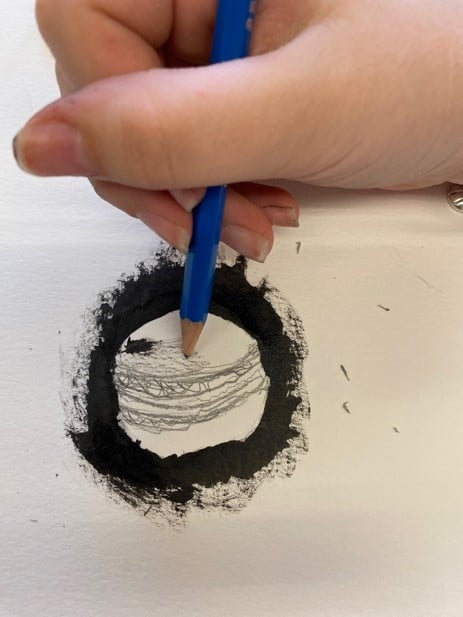 Joalida Smit is a Clinical Psychologist and Neuropsychologist turned full time artist. Through these fun workshops she brings together her two passions: art and psychology, assisting teens to think about their full creative selves. This course is open to all teens. LGBTQ friendly. This is not art therapy but using art to tell stories of psychological significance.   www.joalidasmit.com