This is the perfect camp to gear up for the school year! We will make projects that your creative camper can actually use for the upcoming school year. We are going to make two pencil cases, trendy tote bags for the gym, dance or after school activities, fleece ponchos, and PJ Pants!
All supplies, including fabric, sewing machines, and sewing notions are provided. Students should bring a water bottle and snack everyday.
This camp runs on Monday, August 7 – Friday, August 11, 9:30am – 12:00pm
Ages: 8 – 15 Years Old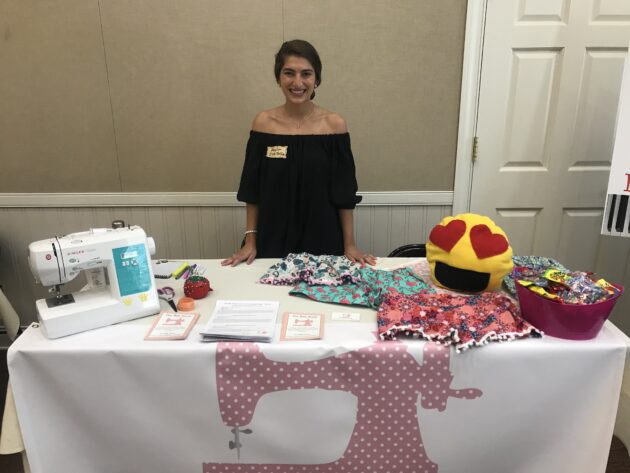 At Ciao Bella Sewing it is our goal to teach budding fashionistas and designers all about the fun & creative world of sewing and fashion design. We love to be creative and share our passion for fashion and sewing with others. All of our sewing instructors have a strong background in sewing, fashion and pattern design. We can't wait to sew with you!