First timers and veterans explore their creative sides on stage and in front of the camera. The basics of acting such as hitting a mark, enunciation and voice projection as well as more advanced acting principles such as developing a character, developing a relationship and creating real behavior are explored. Classes consist of acting exercises, character work, improvising in character and doing scene work. Bring in material and characters from any play, TV show, film, book – anything that interests you. Performance material will also be provided. Strengthen your technique and be ready for your next audition and performance. The focus of the class is on learning about acting, learning life skills and having fun!
This class runs on Wednesdays, July 26 – August 9, 4:00pm – 6:00pm
Ages: 9 – 13 Years Old
SPECIAL SUMMER OFFER! Traveling this summer? Attending camps? Only pay for the classes you can attend! Specify how many classes you will attend and pay for them before the start of the session. Payment for classes missed after the session starts are non-refundable. This offer does not apply to day camps. 
ABOUT OUR ARTISTIC DIRECTOR: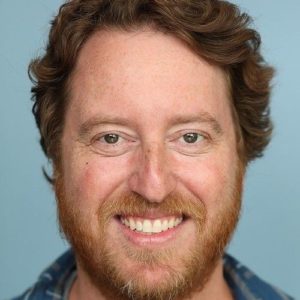 Jeremy Kruse, Artistic Director of Gorton Drama Studio, is the author of "The Young Actor's Handbook" (Applause Acting Series, 2017).The book was published in Korean and Chinese in 2022. Jeremy is a professional actor, published playwright, award-winning screenwriter, and award-winning filmmaker. Some of the classes he taught at The Lee Strasberg Theatre and Film Institute in New York include Method Acting, Comedic Improvisation, Sketch Comedy Writing, and Acting for Film and TV. He graduated from The Strasberg Institute at New York University's Tisch School of the Arts where he majored in drama. Jeremy also teaches privately, one on one  www.jeremykruse.com and www.jeremykruseactingtraining.com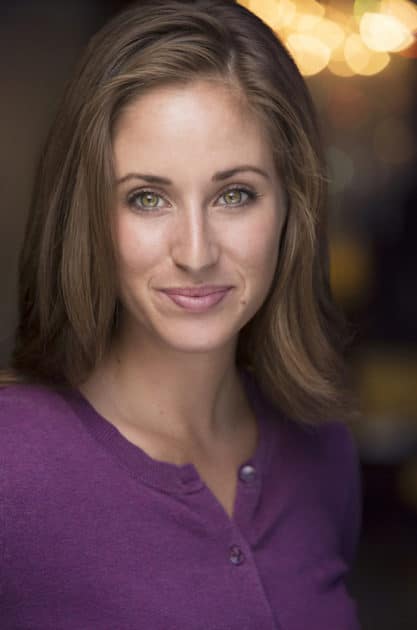 Physical Theatre Instructor: Madison Kisst: Madison Kisst is an actor and physical theatre teacher. She has taught for professional theater companies across the country and for the undergraduate acting program at the University of Nevada Las Vegas. Madison has extensive training in physical and classical theatre, voice and movement, and devising. She has her BA in Theatre Arts and Masters of Fine Arts in Performance.