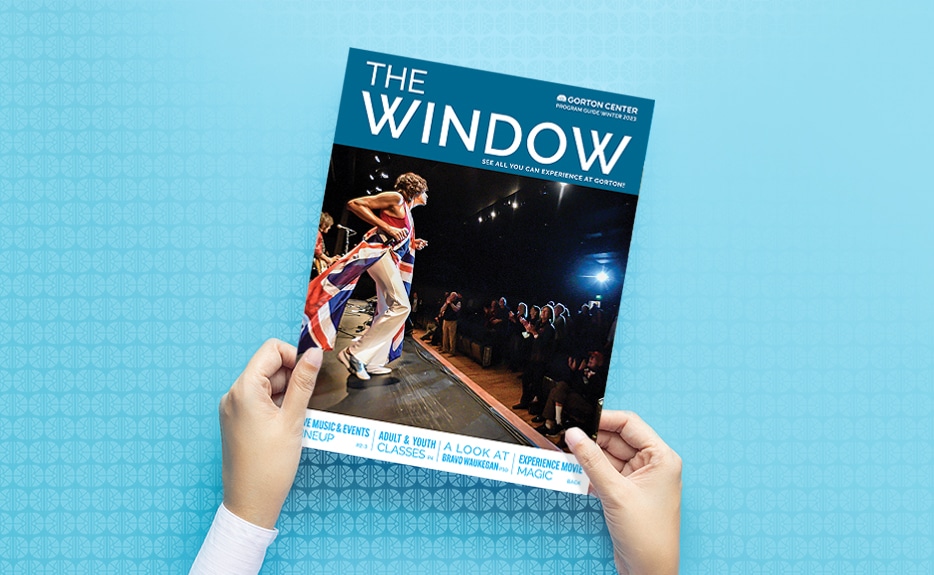 THE WINDOW WINTER DIGITAL PROGRAM GUIDE
January 5, 2023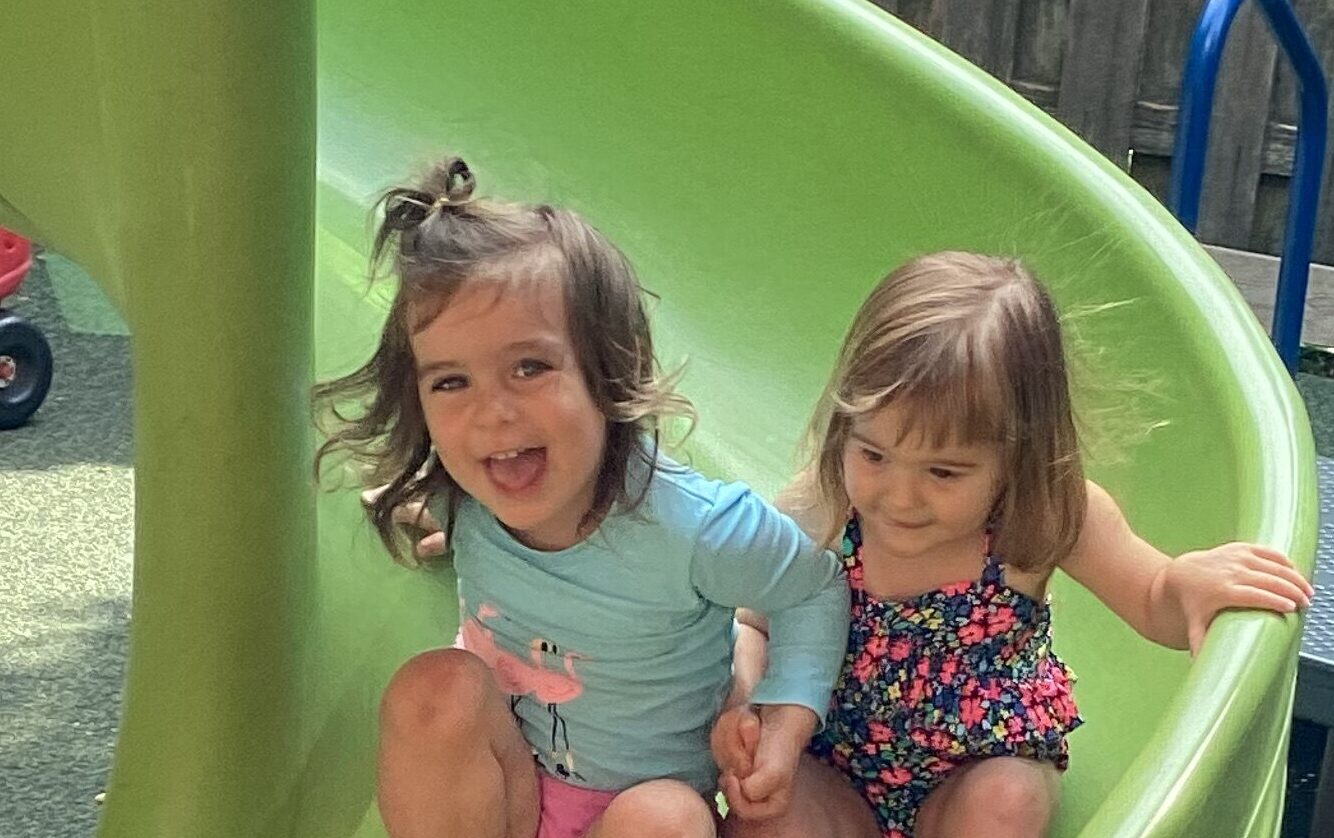 Camp Gorton Open for Registration!
February 27, 2023
Gorton Summer Camps Registration Opens February 15 at 10 am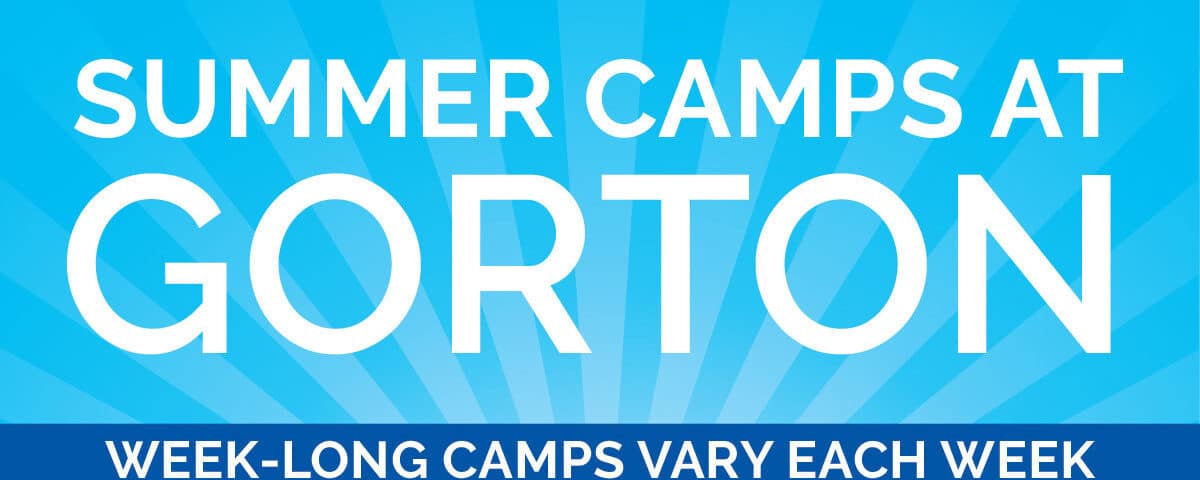 Lake Forest's Gorton Center Announces 2023 Summer Camps – Registration Opens February 15 at 10:00 a.m.
Customize your child's summer camp experience with weekly camps that run from June to August for a summer of fun!
Gorton Center offers a wide range of week-long summer camps for toddlers to teens. We focus on providing exceptional arts and culture to the community, and our summer camps embody that vision. Camps run from June to August and encompass a wide range of experiences – all taught by local, experienced professionals in our historic building in Lake Forest. Summer Camps at Gorton offer a chance for kids to learn something new, make new friends, build independence, explore talents and express their creativity. A lunch program will be available again this year, so parents can count on Gorton Center for a full-day camp experience!
Gorton Drama Studio is a  new addition to our camp lineup. For the first time they will be offering a summer camp, and this year it will be the musical The Wizard of OZ. This camp is an immersive three weeks of lessons in acting, singing and dancing, audition classes, film screenings and rehearsals. The camp culminates with two performances in the The John and Nancy Hughes Theater at Gorton Center. 
'Your child will perform in The Wizard of OZ on stage in the John & Nancy Hughes Theater as part of Gorton Drama Studio's summer camp," said Jeremy Kruse, Artistic Director of Gorton Drama Studio. "We're excited to offer this summer intensive camp with instruction in acting, singing and dancing." 
Gorton's 2023 Camps vary from week to week, so parents can customize the camp experience. Camps include:
Art Camps: Draw, Paint & Construct, Watercolor Painting, Acrylic Painting, Mixed Media
Gorton Drama Studio Camp:  Musical Theater Acting The Wizard of OZ
Sewing Camps: Beach Collection, Under the Sea, Red, White & Blue, Safari, Going Green, Back to School
RoboThink Camps: Battle Robots, Amusement Park Tycoon, Battle Tanks, Robotics Engineering
Safety Town Camps: Majors – Ages 5 to 7, Commanders – Ages 8-10
Two sessions of Safety Town – an interactive safety awareness program – are offered for two different age groups: Safety Town Majors (for ages 5 to 7) will take place June 13-16. Children in this camp learn about everything from stranger danger to fire safety, pet safety and more. The program is taught by certified teachers with hands-on topics led by community guest speakers as well as visits from the Lake Forest Police Department and Lake Forest Fire Department. Teen volunteers lead the children through camp every day and receive valuable training along with obtaining community service hours. Campers learn about pedestrian safety by tricycling through a miniature town complete with streets, sidewalks, buildings, stop signs, and a working traffic signal. 
Safety Town Commanders (for ages 8 to 10) will be underway on August 8-10. This dynamic and engaging camp focuses on everything from gun safety to internet safety and includes interactive outdoor activities. Community partners like the Lake Forest Fire Department, Lake Forest Police Department and Lake Forest Open Lands Association help us to provide invaluable content. Keep your kids safe and sign up now!
Learn more about our camps on our website, or by calling us at 847-234-6060.