Gorton Summer Camps Registration Opens February 15 at 10 am
February 13, 2023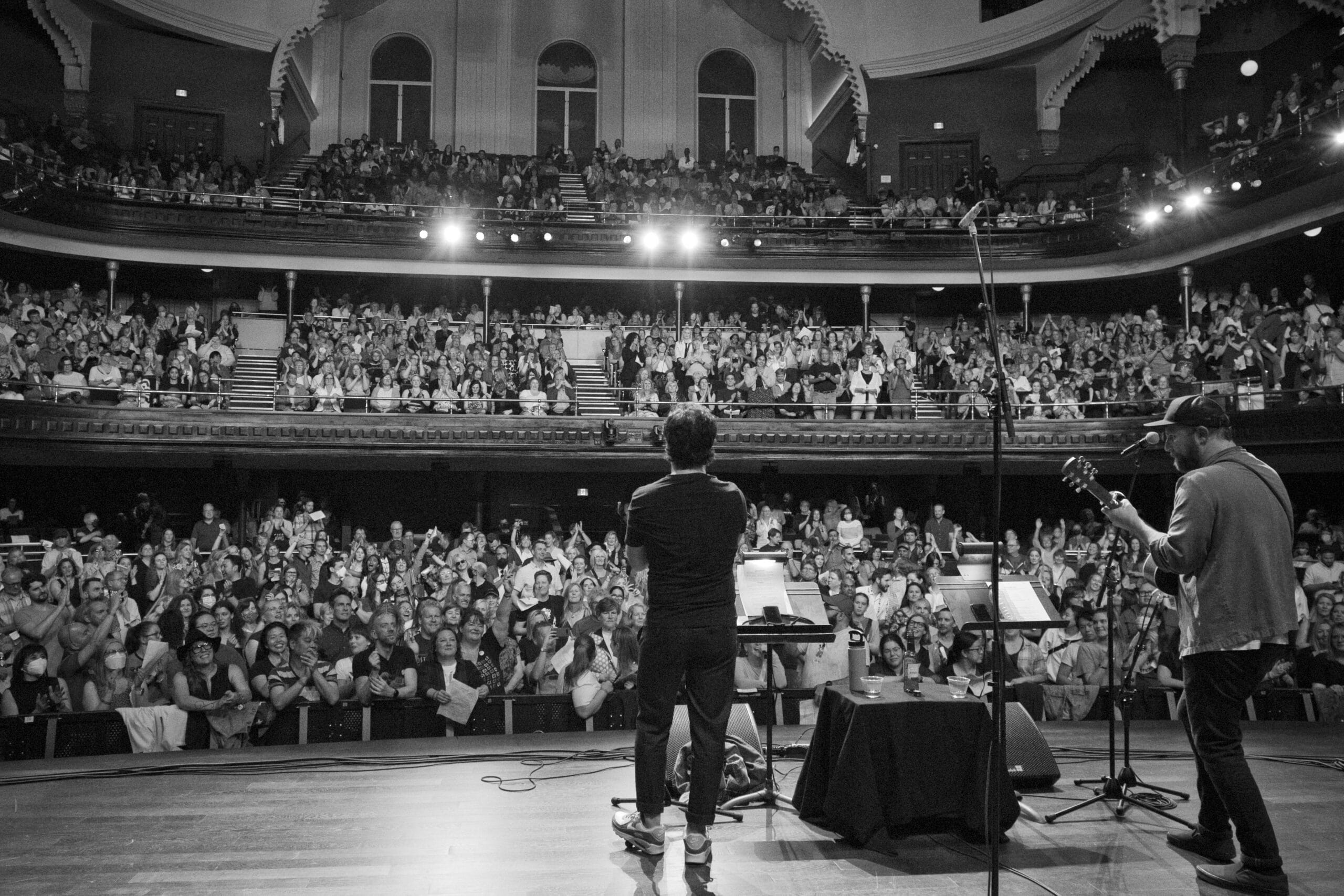 Singing is Good for You!
July 10, 2023
Camp Gorton Open for Registration!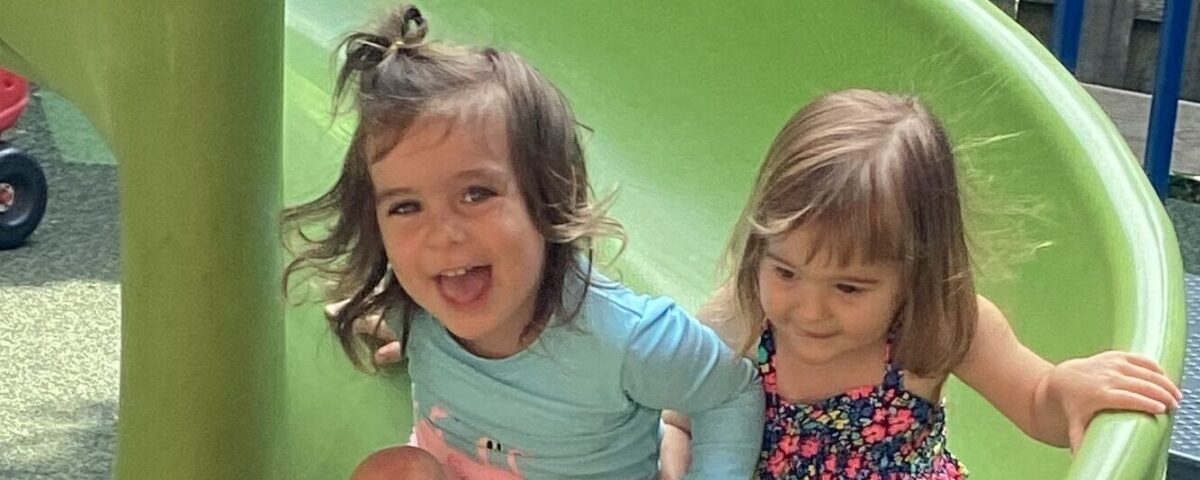 Lake Forest's Gorton Children's Learning Center Announces Camp Gorton for Infants to Pre K – Registration Now Open!

Gorton Children's Learning Center (CLC) offers nurturing and stimulating summer fun for infants, two-year-olds and Pre-K at Camp Gorton, June through August.

This summer our littlest campers will jump into the jungle to explore the rainforest from top to bottom! Get to know the animals, plants, weather and food found in the rainforest wrapped around fun facts about the canopy and going on a safari. This adventure will unfold through stories, songs, games, crafts and dramatic play!

We recognize that flexibility is important for busy families, especially during the summer. Camp Gorton offers three week-long sessions throughout the summer. In each session you may choose half day or full day for two, three or five days per week ! Mix or match, you decide. We are excited to explore the jungle with your kiddos this summer. Registration for Camp Gorton is open now; sign up on our website at Gortoncenter.org.. If you have any questions, give us a call at 847- 810-4115.

Gorton Children's Learning Center (CLC) is a nonprofit childcare program serving children from six weeks through five years of age. The purpose of the Learning Center is to provide quality care for young children. Gorton Children's Learning Center was established in 1986 and is located in the historic Gorton Center building at 400 East Illinois Road, Lake Forest, Illinois, 60045

The CLC will provide your child with a nurturing and safe environment that promotes physical, emotional, intellectual, creative, and social growth. In this safe nurturing environment, your child will have an opportunity to develop the life skills of sharing, taking turns, problem solving, making friends and respecting others. We recognize each child as a unique individual, meet them where they are developmentally, provide positive encouragement and offer opportunities for the child to learn by doing.