The Journey to Successful Senior Living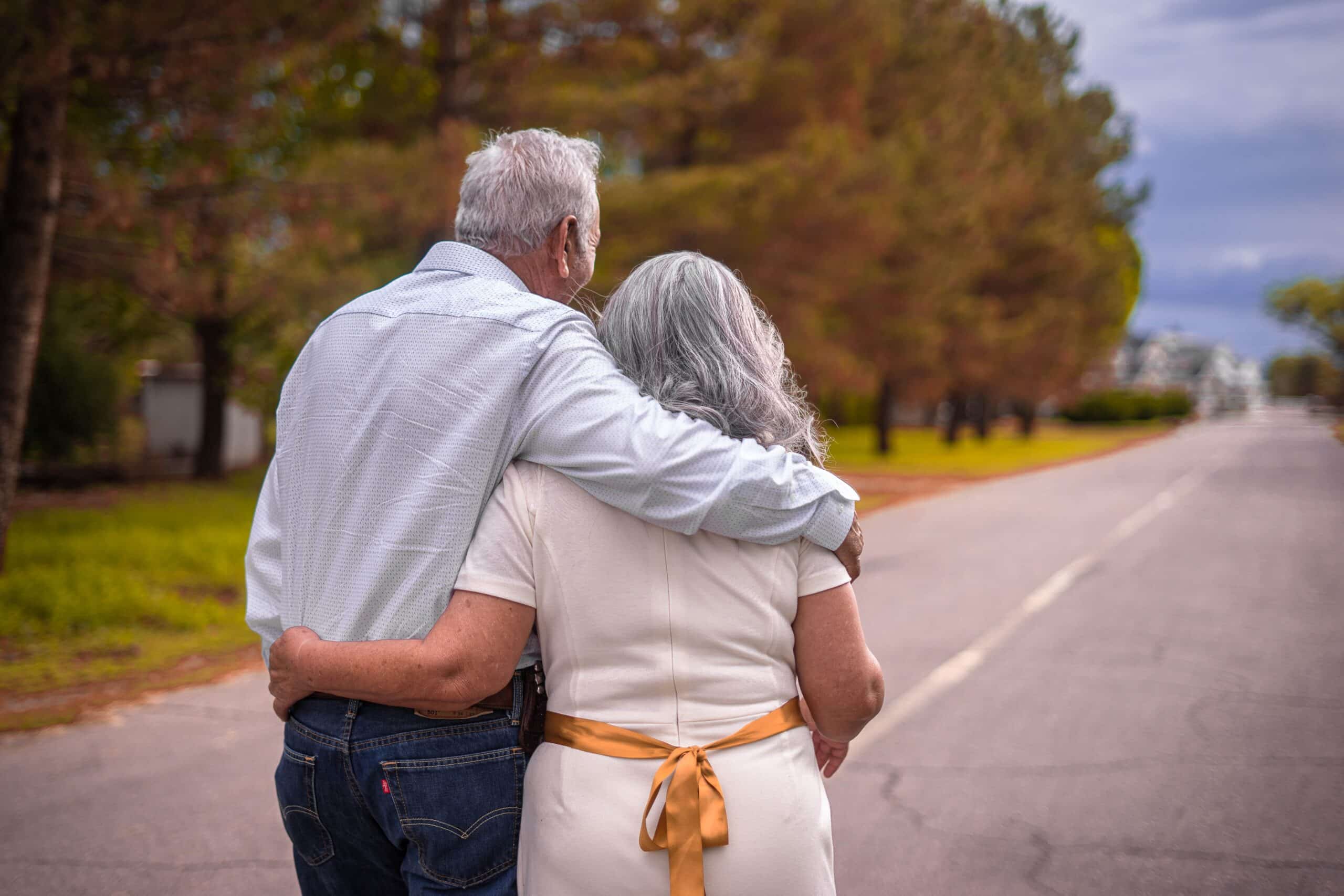 Time
Tue, October 24, 2023
6:00 pm - 7:00 pm
Location
Gorton Center
400 East Illinois Road Lake Forest, IL 60045
This session will cover topics including elder law, aging in place, the senior living process including various options available, and how to pay for it. Instructor Eric Klein will provide suggestions, guidance and support around the senior living journey.
Eric Klein is the owner of CarePatrol Chicago. As a Patient Advocate and Certified Senior Advisor, he helps seniors and their families navigate the complex senior living process by helping them find assisted living, memory care and in-home care options. Eric's services are free, and he is an expert on such topics as dementia care, neurological diseases like Parkinson's and MS, and helping seniors who are struggling with their activities of daily living.
Gorton Center will take and may use photos and videos from this event for its promotional purposes. Your attendance indicates your consent to the above.