Saturdays, November 4 - December 16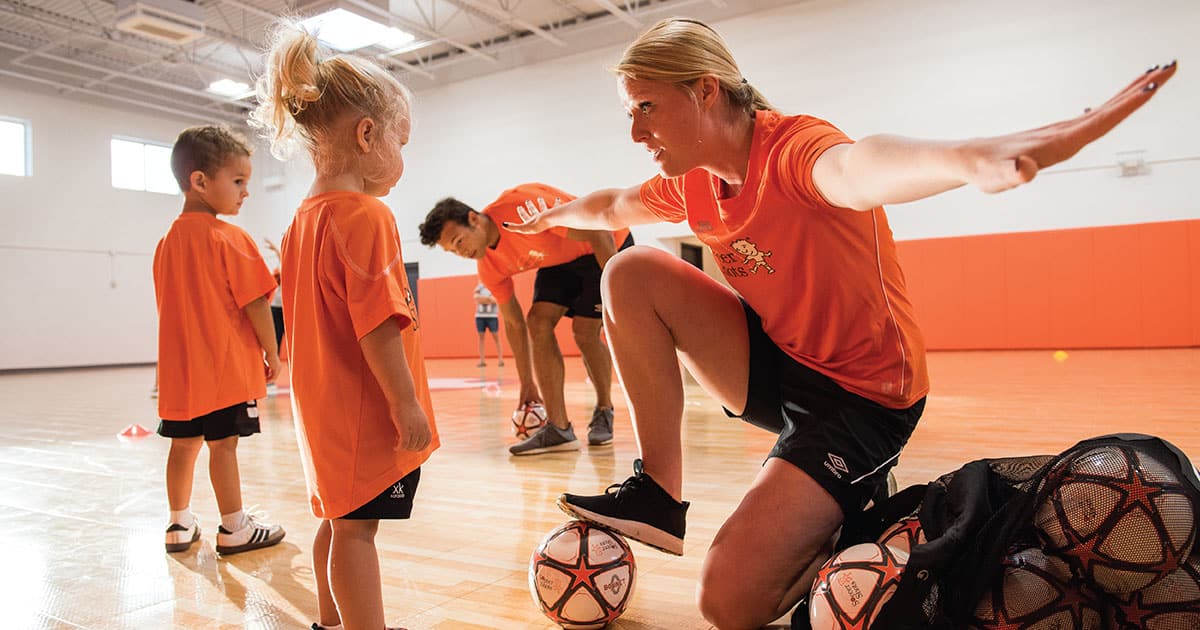 Time
Sat, November 04, 2023
9:00 am - 9:30 am
Pricing
$150
Location
Gorton Center
400 East Illinois Road Lake Forest, IL 60045
Soccer Shots Mini is a high-energy program introducing children to fundamental soccer principles, such as using their feet, dribbling and the basic rules of the game.
Through fun games, songs and positive reinforcement, children will begin to experience the joy of playing soccer and being active. Parent involvement is highly suggested!
Class fee covers 6 weeks of class, plus a once-a-year Registration Fee and a FREE jersey for newbies!
Gorton Center will take and may use photos and videos from this event for its promotional purposes. Your attendance indicates your consent to the above.