New projects each session! Combine the basic techniques of hand sewing and machine sewing in this eight-week course. This class is great for new and returning students. Your child will learn basic stitch techniques by hand and learn how to use the sewing machine. By the end of the class, they will have completed at least two different projects, one sewing project by hand and one on the machine. Sewing supplies, including fabric, thread, needles, and pins, will be provided. Students may choose to purchase additional specialty items on their own. *New and returning students welcome! 
This class runs on Thursdays, April 13 – May 25, 4:00pm – 5:00pm
Ages 8 – 13
Skill Level: Any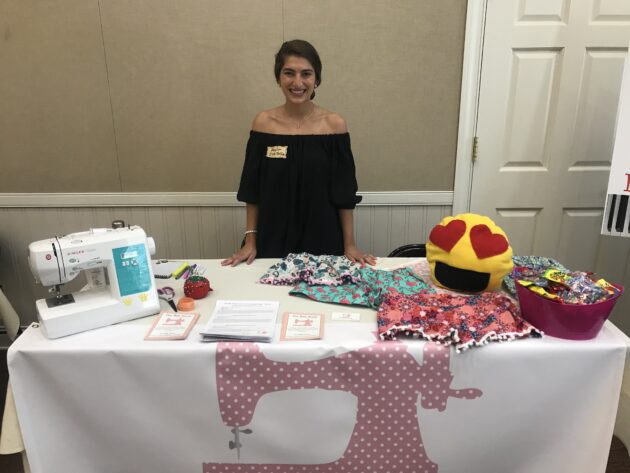 At Ciao Bella Sewing it is our goal to teach budding fashionistas and designers all about the fun & creative world of sewing and fashion design. We love to be creative and share our passion for fashion and sewing with others. All of our sewing instructors have a strong background in sewing, fashion and pattern design. We can't wait to sew with you!