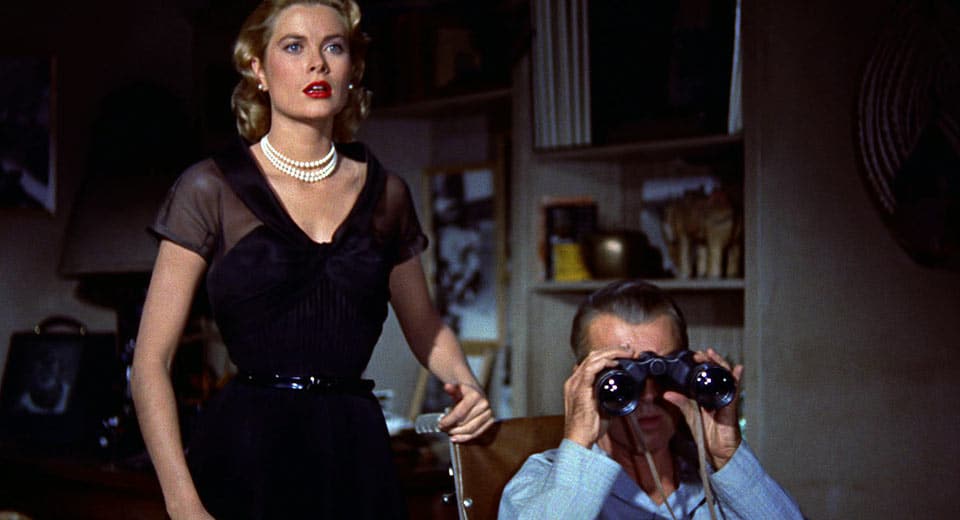 Time
Sun, October 24, 2021
12:00 pm - 2:00 pm
Location
Gorton Center
400 East Illinois Road Lake Forest, IL 60045
A new 4K restoration of one of Alfred Hitchcock's greatest films arrives at the John and Nancy Hughes Theater just in time for Halloween! A newspaper photographer (Jimmy Stewart) with a broken leg passes time recuperating by observing his neighbors through his window. He sees what he believes to be a murder, and decides to solve the crime himself. With the help of his fiancée (Grace Kelly), he tries to catch the murderer without being killed himself.
Gorton Center will take and may use photos and videos from this event for its promotional purposes. Your attendance indicates your consent to the above.
There is no refund given for unused film or event tickets.