Why do kids born in the summer get diagnosed more often with ADHD and the flu? How are marathons harmful to your health, even when you're not running? What do surgeons and salesmen have in common? Which annual event made people 30 percent more likely to get COVID-19? As a University of Chicago-trained economist and Harvard medical school professor and doctor, Anupam Bapu Jena, MD, Ph.D. is uniquely equipped to answer these questions.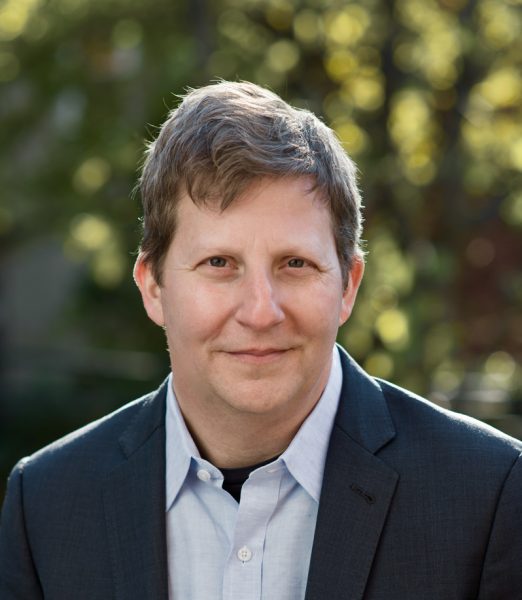 In Random Acts of Medicine: The Hidden Forces That Sway Doctors, Impact Patients, and Shape Our Health, Dr. Jena and his co-author Christopher Worsham, MD show us how medicine really works and its effect on all of us. In the spirit of Freakonomics and Noise, this singular work combines popular topics like behavioral science, health, and medicine through the lens of economic principles and big data insights to reveal the unexpected but predictable events that profoundly affect our health. Relying on ingeniously devised natural experiments—random events that unknowingly turn us into experimental subjects—the authors help us gain a better understanding of how medicine is practiced and how it could work better.
Dr. Jena is the Joseph P. Newhouse Professor of Health Care Policy at Harvard Medical School and a physician in the Department of Medicine at Massachusetts General Hospital. He is also a faculty research fellow at the National Bureau of Economic Research. As an economist and physician, Dr. Jena's research involves several areas of health economics and policy including the use of natural experiments in health care, the economics of physician behavior and the physician workforce, medical malpractice, the economics of health care productivity, and the economics of medical innovation.
Dr. Jena will be in conversation with award-winning journalist Robert Kolker, the author of several bestsellers, among them Hidden Valley Road, an instant #1 New York Times bestseller and a selection of Oprah's Book Club that was named a Top Ten Book of the Year by the New York Times, the Washington Post, the Wall Street Journal, and Slate.
This event suitable for youth 12+. It will be recorded and available on FAN's website and YouTube channel.

BONUS BOOK GIVEAWAY! We are giving away copies of Random Acts of Medicine to randomly selected Zoom attendees. Details on the webinar registration page.
Anupam Bapu Jena, MD, Ph.D. Joseph P. Newhouse Professor of Health Care Policy at Harvard Medical School and host of the "Freakonomics, MD" podcast
Robert Kolker Journalist and bestselling author of "Hidden Valley Road" and "Lost Girls"