From Telluride to L.A. to D.C. and across the map, PettyBreakers performs the music of Tom Petty and the Heartbreakers to his biggest fans. Now the nation's #1 touring tribute to Tom Petty, they've been featured at the Naval Yard in Washington D.C. for Major League Baseball's Allstars Pregame Celebration. Even the Heartbreakers' drummer Steve Ferronne has joined them in one of their concerts, a testimony to their authenticity.
Enjoy all the Heartbreakers' greatest hits in our state-of-the-art John & Nancy Hughes Theater. Beer, wine and non-alcoholic beverages are for sale for you to enjoy during the show. Post-show meet & greet with the band, loads of fun and a memorable experience that will take you back in time!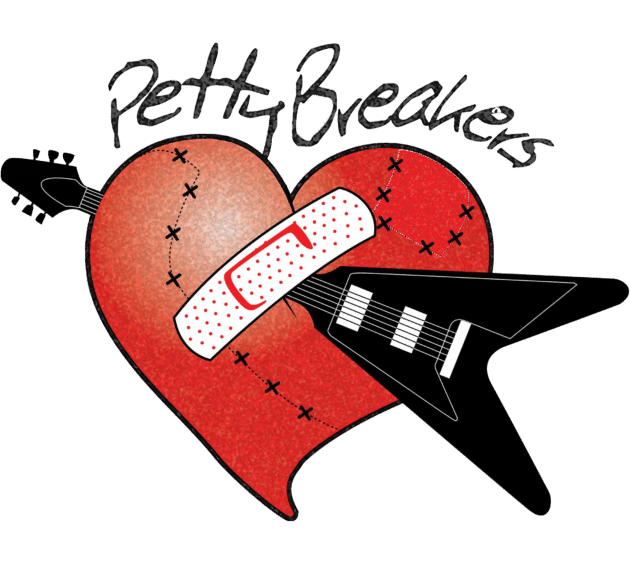 Gorton Center will take and may use photos and videos from this event for its promotional purposes. Your attendance indicates your consent to the above.
There is no refund given for unused film or event tickets.