See all the 2022 nominees at Gorton before Oscars Night!
This is your chance to predict the winners (and have the edge in your Oscar pool)!
For the 17th consecutive year, Shorts HD and Magnolia Pictures present the Oscar-Nominated Short Films. A perennial hit with audiences around the country and the world, don't miss this year's selection of shorts. The Academy Awards will take place Sunday, March. 27th. 

Live-Action Shorts
Tuesday, March 15th
4 PM & 7 PM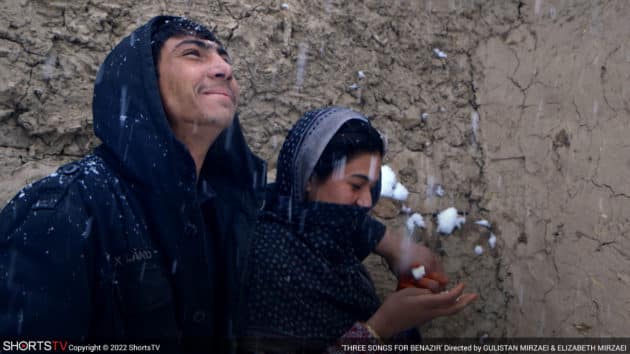 DOCUMENTARY Shorts
Wednesday, March 16th
4 PM & 7 PM
ANIMATED Shorts
Thursday, March 17th
4 PM & 7 PM