Musical Theater Acting Camp for ages 7 to 14 is an immersive three weeks of acting lessons, singing lessons, dancing lessons, audition classes, film screenings and rehearsals. The camp culminates with a performance of "The Wizard of Oz" in the The John and Nancy Hughes Theater, our 309-seat state-of-the-art facility.
The first week of camp consists of acting, singing, dancing, and audition classes. The basics of acting such as hitting a mark, enunciation and voice projection as well as more advanced acting principles such as developing a character, developing a relationship and creating real behavior are explored. Dance and singing classes introduce and progress basic and advanced techniques necessary for musical theater performance such as vocal phonation and total body awareness. Audition classes cover the basics such as where to look during a casting session as well as tips on how to take direction from a casting director or director; every actor will go to his or her first or next audition with confidence.
All students will audition for and be cast in "The Wizard of Oz" that will be rehearsed for the remainder of camp and performed twice at the end of camp in The John and Nancy Hughes Theater. After the last performance, there will be a cast party!
All classes and rehearsals are held at Gorton Center in Lake Forest in one of our beautiful spaces such as The John and Nancy Hughes Theater, our dedicated dance room and our intimate black box theater.
This is a fantastic opportunity for seasoned actors to hone their skills and first-timers to get their feet wet in a low-pressure environment, but still get the experience of a professional production. Our goal is to have fun with old friends, make new friends, learn about acting, learn acting skills that are applicable to life and experience the thrill of performing "The Wizard of Oz" in front of a live audience in The John and Nancy Hughes Theater.
Madison Kisst will direct the production. Madison recently directed the winter musical at Deerpath Middle School and is thrilled to be working with Gorton Drama Studio this summer.
Gorton Drama Studio creates theater experiences that inspire and entertain.
July 10, 2023 to July 28, 2023
Performances on July 28 and 29.
9am to 3pm daily
NOTE: Camp ends at 3pm daily, but we will offer an extended day until 5pm for a minimal fee. Details coming soon!
Ages 7 to 14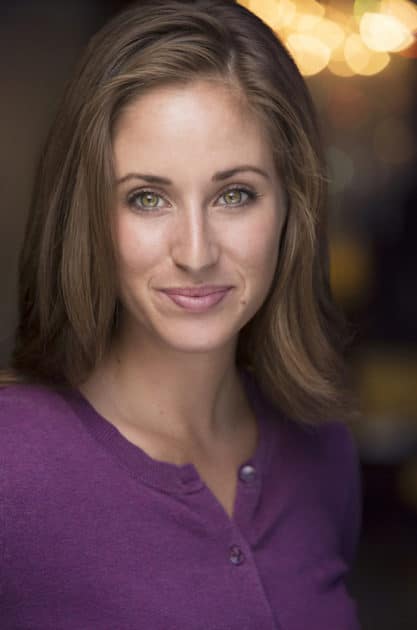 DIRECTOR AND PHYSICAL THEATER INSTRUCTOR: Madison Kisst: Madison is an actor and physical theatre teacher. She is currently directing the winter musical at Deerpath Middle School. She has taught for professional theater companies across the country and for the undergraduate acting program at the University of Nevada Las Vegas. Madison has extensive training in physical and classical theatre, voice and movement, and devising. She has her BA in Theatre Arts and Masters of Fine Arts in Performance.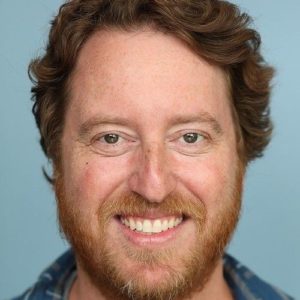 INSTRUCTOR: Jeremy Kruse, Artistic Director of Gorton Drama Studio, is the author of "The Young Actor's Handbook" (Applause Acting Series, 2017). The book was published in Korean and Chinese in 2022. Jeremy is a professional actor, published playwright, award-winning screenwriter, and award-winning filmmaker. Some of the classes he taught at The Lee Strasberg Theatre and Film Institute in New York include Method Acting, Comedic Improvisation, Sketch Comedy Writing, and Acting for Film and TV. He graduated from The Strasberg Institute at New York University's Tisch School of the Arts where he majored in drama. Jeremy also teaches privately, one on one.     www.jeremykruse.com and www.jeremykruseactingtraining.com.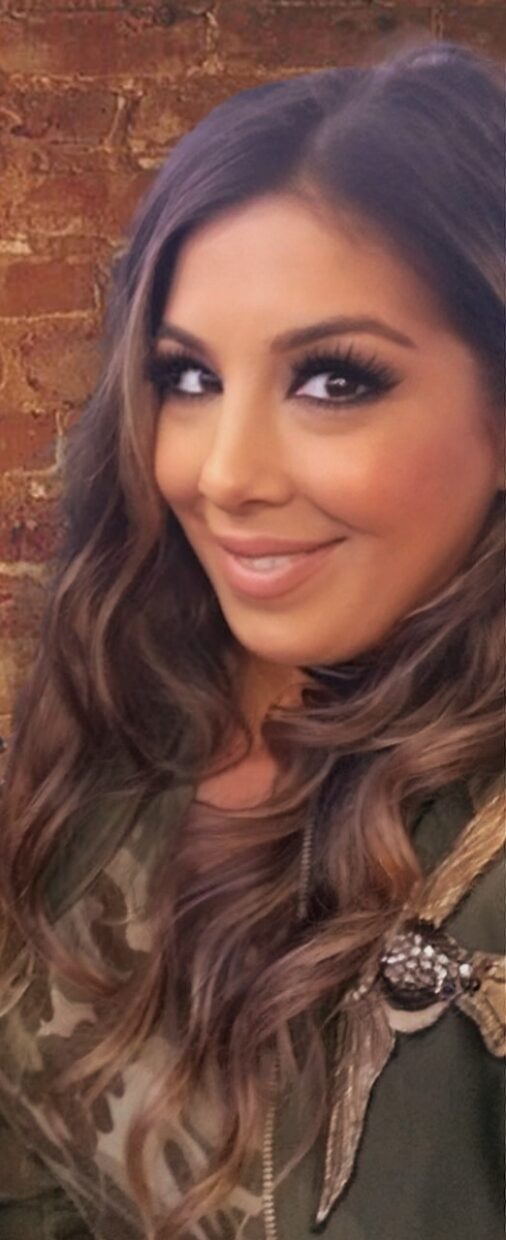 DANCE INSTRUCTOR/CHOREOGRAPHER: Carla Garippo – dancer, choreographer and teacher – received her professional dance training from Ruth Page Center for the Arts and was a principal dancer of The Ruth Page Civic Ballet Company of Chicago. She is fluent in Ballet, Jazz, Tap, Hip-Hop, Modern, Lyrical, Contemporary, Poms, Pointe, Musical Theatre, Stretch/Conditioning and Character. Some of Carla's credits include: The Chicago Tribune Charities production of "The Nutcracker " at The Arie Crown Theatre, Dirty Dancing, Carnaval at The Victor Hotel, Dance Chicago, MTVs Sweet 16, as well as various music videos and concerts nationwide. Carla teaches dancers of all ages and levels and is excited to join the staff at The Gorton Drama Studio to share her passion for dance.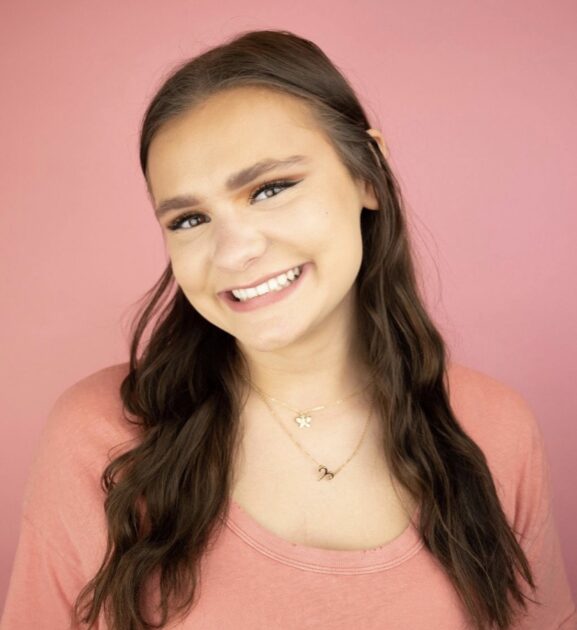 SINGING INSTRUCTOR/MUSICAL DIRECTOR: Alice Franssen is an actor and student earning her BFA in musical theatre performance from Columbia College Chicago. She has experience and training in music performance, voice, acting, and dance. She was recently the assistant music director of Columbia College Chicago's musical, Head Over Heels and is currently an ensemble member at Free Street Theatre Chicago.