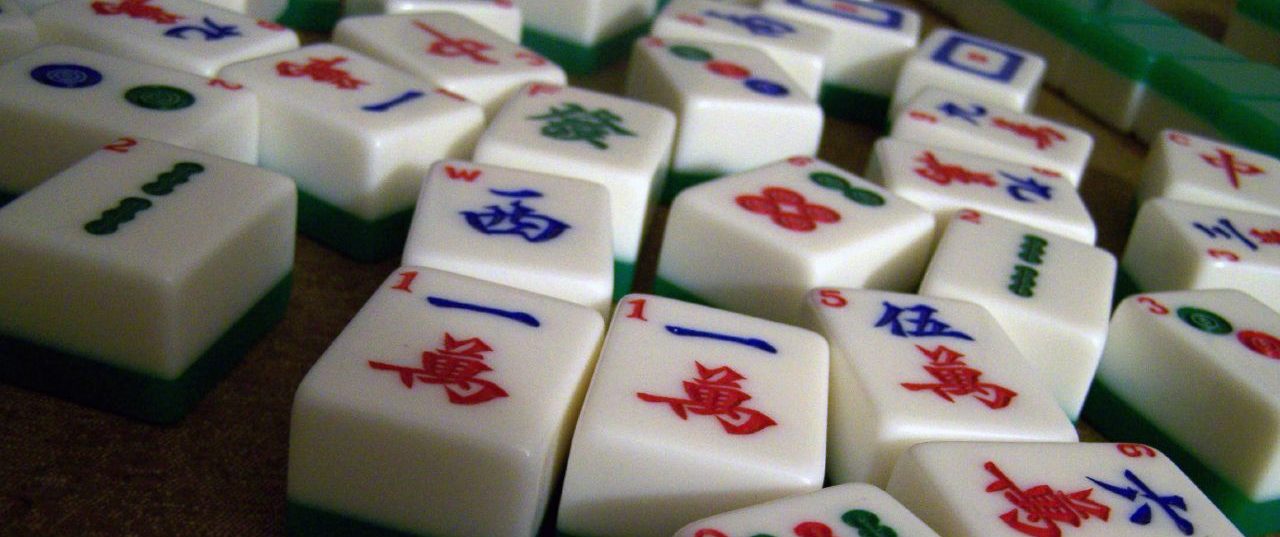 Time
Mon, September 13, 2021
10:00 am - 12:00 pm
Location
Gorton Center
400 East Illinois Road Lake Forest, IL 60045
This class has reached capacity for this session.
Bams! Cracks! Dragons! OH MY!
Come learn how to play the exciting game of Mahjong! Mahjong is a popular Chinese game played with sets of tiles. Mahjong is always played with four players seated around a table. The first person to match a hand of 14 tiles and thus "call mahjong" ends the game, whereupon tiles are scored and a winner is declared. The excitement of mahjong lies in the decisions that you will constantly have to make.
*Participants will need to buy their own Mahjong Card at Etsy, Amazon or at https://www.nationalmahjonggleague.org/
Mahjong September 13- October 4 from 10am -12pm
4 Class series
Minimum of 4, maximum of 8
Gorton Center will take and may use photos and videos from this event for its promotional purposes. Your attendance indicates your consent to the above.
Refunds will only be given up to one week prior to the first week of class of any session. (The refund period for some classes, which require advanced reservations or purchase of materials, may be more limited.) Cancellations will incur a $5 handling fee for programs costing under $100 and a 10% handling fee for programs with fees of $100 or more. If a class is cancelled due to insufficient enrollment, you will be notified, and a full refund will be given.
If this class does not meet the minimum participation requirement, you will be notified of the cancellation within one week of the start date.