Wednesday: September 8, 6:00pm – 7:30pm
Fall Harvest-Plant-based:
Eating for wellness, vitality and pleasure with a plant-based diet couldn't be easier. Learn "how to" with endocrinologist Disha Narang, M.D. and nutritionist Monica Joyce MS, RDN,CDCES.
Also, join us in November for Mindful Merriment-Holiday Eating:
Wednesday, November 10, 6:00pm – 7:30pm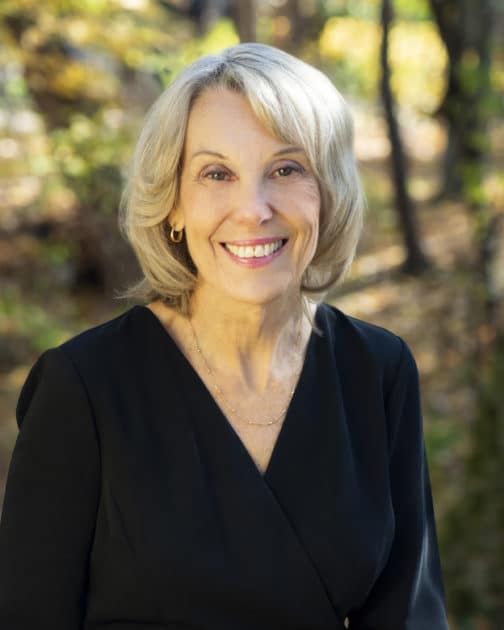 Monica Joyce, MS, RDN, CDCES is a clinical dietitian and a certified diabetes educator with over thirty years of clinical experience in both an endocrinology practice in Chicago, Illinois and currently at Northwestern Medicine in Lake Forest, Illinois. She also has been an adjunct Professor teaching nutrition in a Culinary Institute in Chicago, Ill.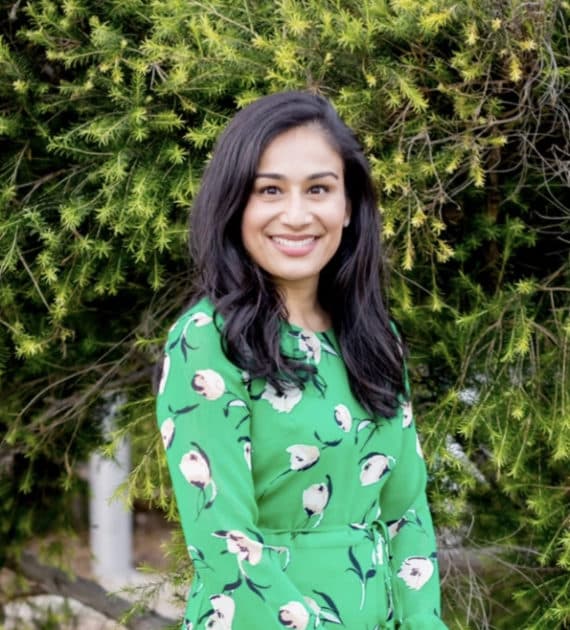 Disha Narang, M.D. is a board-certified endocrinologist at Northwestern Medicine Lake Forest Hospital. She completed her undergraduate and medical education at Vanderbilt University, prior to completing her internal medicine residency and Endocrinology fellowship at the University of Chicago. Dr. Narang has a specialized interest in the management of diabetes, obesity, and culinary medicine, and strives to emphasize the adage "food is medicine" throughout her medical practice.
Gorton Center will take and may use photos and videos from this event for its promotional purposes. Your attendance indicates your consent to the above.
Refunds will only be given up to one week prior to the first week of class of any session. (The refund period for some classes, which require advanced reservations or purchase of materials, may be more limited.) Cancellations will incur a $5 handling fee for programs costing under $100 and a 10% handling fee for programs with fees of $100 or more. If a class is cancelled due to insufficient enrollment, you will be notified, and a full refund will be given.
If this class does not meet the minimum participation requirement, you will be notified of the cancellation within one week of the start date.