Thank you to our sponsors:
@Properties 
School of Rock
Please join us at Gorton Center for our PAWSOME Annual Dog Day!  This beloved event has been taking place for years and not only bring community families togther with their furry friends, but entertains big time!  Enjoy fun activities with your "best friend" including games, facepainting, a costume contest, treats and more!  Music provided by School of Rock and ice cream treats for sale by Suzy's Swirl and waffles for sale by Bonique.  There is a $5 entry fee per dog that can be paid online or cash at the door.  All the WOOFING good fun will happen in the Gorton Center BARKING lot on Saturday, September 18th!
Choose to either come and browse and observe the fun, or participate in any or all of the following events:
-Talent Show (you and your dog perform your favorite trick for the judges)
-Most Mysterious Heritage-is your furry friend tough to decipher?  Or is your friend of royal bloodline?  Enter this contest if so!
-Mirror Image/Look A-like-you absolutely have to enter this contest if your pup is your twinkie!
-Best in Show-at the end we will vote for best in show
This is a lively event that is free to the public (other than $5 entry fee per dog if you enter contests) and we will have Bonique Waffles, Suzy's Swirl, music, fun and just overall good times! Come join us!  It's free fun for the whole family to enjoy!
Waffles for sale by Bonique Waffles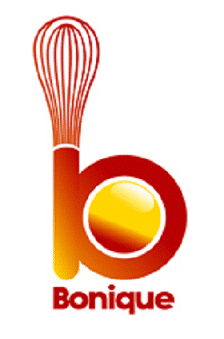 Suzy's Swirl ice cream will be on site!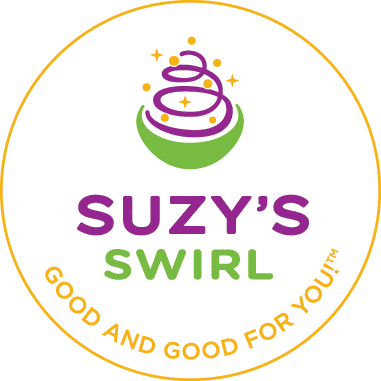 You can buy a Mark McMahon limited edition print commemorating Gorton's Dog Day! More information and purchase available by clicking here.