Friday, February 2, 10:30am - 1:30pm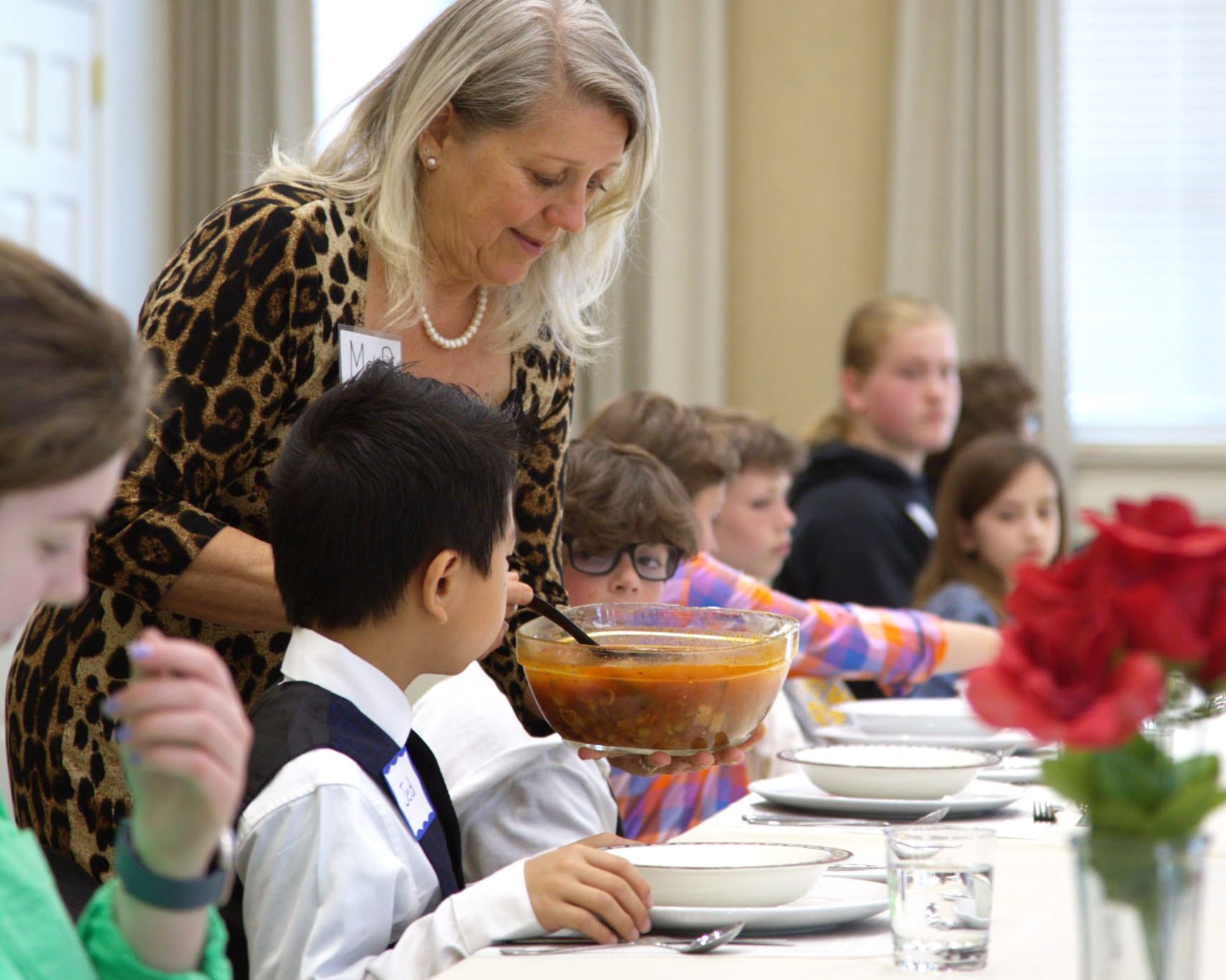 Time
Fri, February 02, 2024
10:30 am - 1:30 pm
Pricing
$75
Location
Gorton Center
400 East Illinois Road Lake Forest, IL 60045
Join Sarah Berto with Confidence with Etiquette for a fun mini camp!  Children will 'visit' Poland and make Kopytka with vegetables and crepes along with a berry smoothie.
At the table the children will learn how to eat the food they've just made using correct table manners.  They will enjoy games and activities from the country they visite and at the end, they will clear the table leaving the space better than it was before! Ages K – 8th.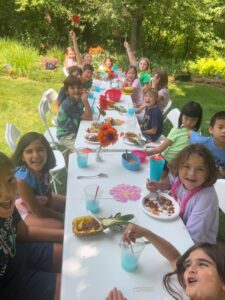 Gorton Center will take and may use photos and videos from this event for its promotional purposes. Your attendance indicates your consent to the above.