Christmas O'Carolan –  Fiddler Katie Grennan and John Williams
Join newlyweds fiddler Katie Grennan and accordionist John Williams for a concert that blends traditional and contemporary Irish melodies with beloved Christmas classics. Joining them will be harpist Lauren Hayes and vocalists Nora Byrd and Liam Kantor. The evening will feature stunning, heartfelt pieces composed by Turlough O'Carolan (the blind Irish harper from the 1600s), spirited jigs and reels, and many of those Christmas songs that you know and love. Get ready to clap, dance and sing along!
Friday night concert timeline / Concessions for sale, including beer & wine
7:00-8:15 PM concert (no intermission)
8:15-8:45 PM conversation with artists
Artist: Christian Brokerud 
Is a trumpet player who started woodworking during the pandemic and realized he is a natural. You will enjoy looking at his beautiful woodwork and the craftsmanship behind all his pieces. His tables, cutting boards and pieces of wooden art are quite unique.
Woodworking is the skill of making items from wood and creating beautiful art. Christian Brokerud has taped in to a hidden talent that is remarkable woodworking at it's best.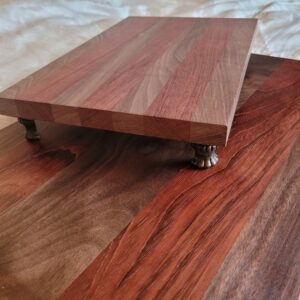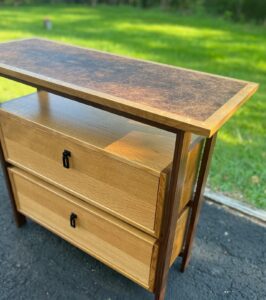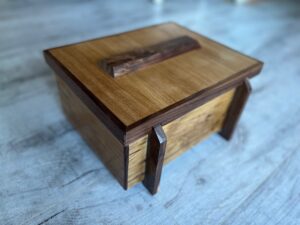 This is part of the Rendezvous Arts Series