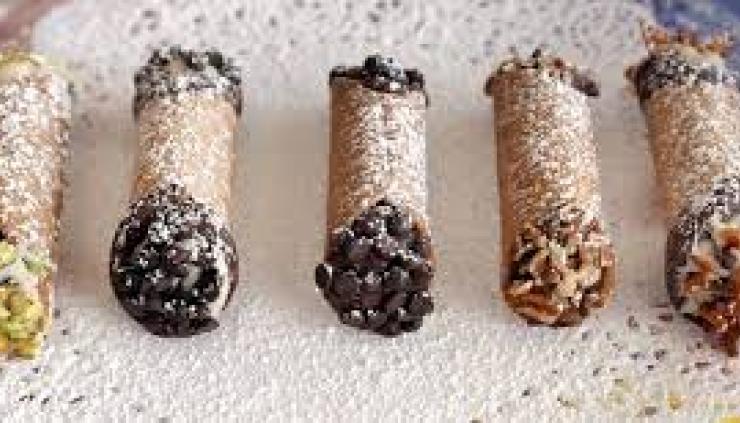 Time
Thu, December 01, 2022
6:00 pm - 7:00 pm

Enjoy a fun afternoon with friends or family at our Tony 'Cannoli' class! Tony will teach you the techniques he uses to create his signature crunchy, bubble-free shell.
Tony "Cannoli" Volpentesta was taught in his Italian grandmother's kitchen and is in never-ending pursuit to make the perfect cannoli shells as vehicles for his delectable filling. Leaning on traditional techniques, Tony Cannoli offers a playful variety of cannoli-themed desserts including cannoli bites, chips n dip, & cake! stop by his dessert shop in downtown Mundelein to satisfy your sweet tooth!
This class is Thursday, December 1, 6:00pm – 7:00pm
Ages: 7 and Up!
Gorton Center will take and may use photos and videos from this event for its promotional purposes. Your attendance indicates your consent to the above.
Refunds will only be given up to one week prior to the first week of class of any session. (The refund period for some classes, which require advanced reservations or purchase of materials, may be more limited.) Cancellations will incur a $5 handling fee for programs costing under $100 and a 10% handling fee for programs with fees of $100 or more. If a class is cancelled due to insufficient enrollment, you will be notified, and a full refund will be given.
If this class does not meet the minimum participation requirement, you will be notified of the cancellation within one week of the start date.