Black Oak Ensemble  
Friday night concert timeline / Concessions for sale, including beer & wine
7:00-8:15 PM concert (no intermission)
8:15-8:45 PM conversation with artists
Painter: Kevin Lahvic
Kevin Lahvic is a contemporary American artist who has been based out of his studio/gallery in the historic Flat Iron Arts building for the better part of two decades. Known for his warm, rich pallet, uplifting themes, and humorous takes on the human condition, his work is most often described as, "Happy."
​The Flat Iron, located in the heart of Chicago's vibrant Wicker Park neighborhood, is a popular destination point for art lovers from around the world. The Flat Iron also hosts a free, building-wide "First Friday" opening each month from 6-10pm. Visitors are invited to explore the second and third floor of this iconic structure and meet the resident artists in the intimate setting of their studios. Each opening is unique, with changing exhibits & guest artists, musical performances, and a wide variety of enriching experiences.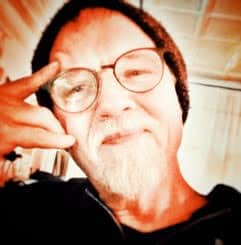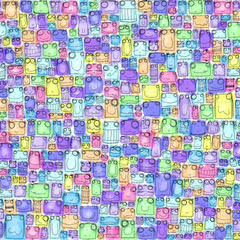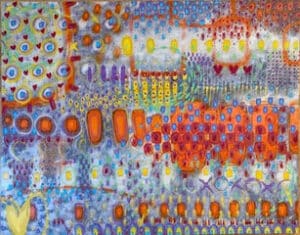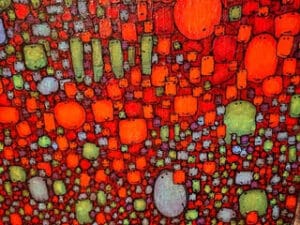 This is part of the Rendezvous Arts Series
Gorton Center will take and may use photos and videos from this event for its promotional purposes. Your attendance indicates your consent to the above.
There is no refund given for unused film or event tickets.