An anti-inflammatory diet may be one of the most buzzed-about diets right now. Latin for "set afire," inflammation is seen chronically in many disease states.
Learn how healthy eating and the foods you choose can affect your risk for chronic inflammation and can help "put out the fire."
This workshop is on Wednesday, November 2, 6:00 pm – 7:30 pm –  Food will be served!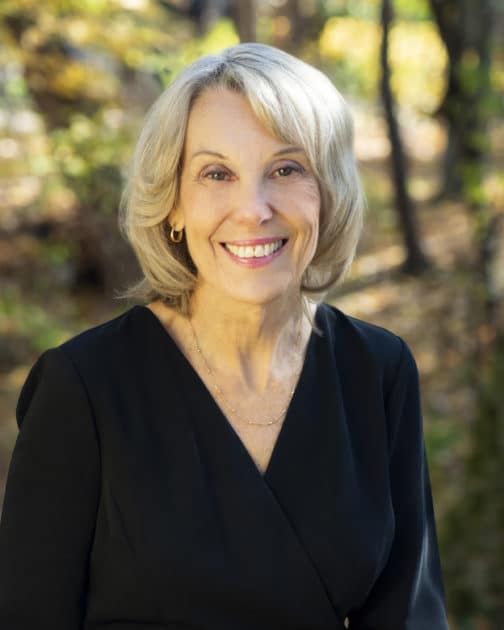 Monica Joyce, MS, RDN, CDCES is a clinical dietitian and a certified diabetes educator with over thirty years of clinical experience in both an endocrinology practice in Chicago, Illinois and currently at Northwestern Medicine in Lake Forest, Illinois. She also has been an adjunct Professor teaching nutrition in a Culinary Institute in Chicago, Ill.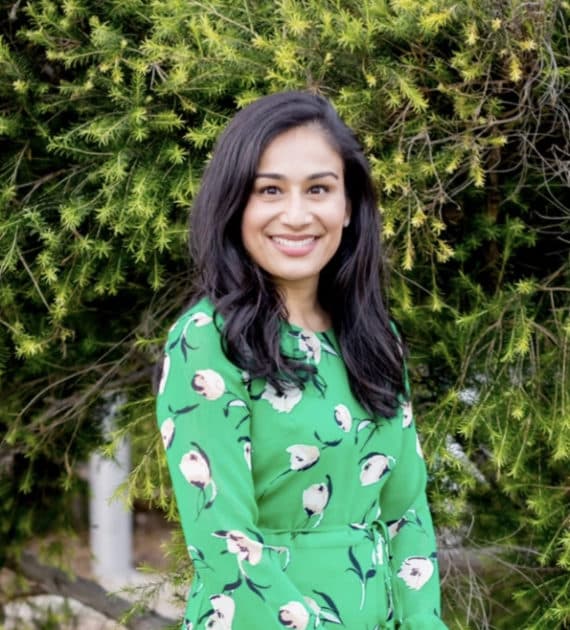 Disha Narang, M.D. is a board-certified endocrinologist at Northwestern Medicine Lake Forest Hospital. She completed her undergraduate and medical education at Vanderbilt University, prior to completing her internal medicine residency and Endocrinology fellowship at the University of Chicago. Dr. Narang has a specialized interest in the management of diabetes, obesity, and culinary medicine, and strives to emphasize the adage "food is medicine" throughout her medical practice.