Learn Method acting technique while doing acting exercises and improvisations. This class is for people of all experience levels and is intended for anyone who is looking for a creative outlet and a fun time. Previous classes have included first-timers as well as actors who have agents, audition regularly and work regularly as professional actors. Jeremy focuses on where you are in your creative development and works to take you to the next level. Four Classes
All students will participate in the Winter Presentation on December 16 at 1 pm. More details to come!
Immediately following this class is a one-hour scene study class for $100. Use the skills explored and progressed here while working on scripted work.
About our Artistic Director: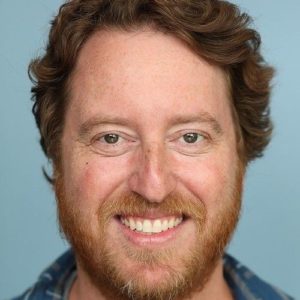 Jeremy Kruse, Artistic Director of Gorton Drama Studio, is the author of "The Young Actor's Handbook" (Applause Acting Series, 2017).The book was published in Korean and Chinese in 2022. Jeremy is a professional actor, published playwright, award-winning screenwriter, and award-winning filmmaker. Some of the classes he taught at The Lee Strasberg Theatre and Film Institute in New York include Method Acting, Comedic Improvisation, Sketch Comedy Writing, and Acting for Film and TV. He graduated from The Strasberg Institute at New York University's Tisch School of the Arts where he majored in drama. Jeremy also teaches privately, one on one. jeremykruse.com and jeremykruseactingtraining.com