Explore the beauty of drawing with colored pencil in this course for beginners. Learn everything you need to get started – types of paper, pencils, how to put the color down, how to draw without seeing lines, layering, and blending. Each session will be a review working on the drawing. The class will work on 2-3 renderings during the 4 week course.
It is expected that the student will be able to dedicate time between the sessions.
**Reference images will be supplied
Supplies: – Can be order thru Blicks Art Supply
https://www.dickblick.com/lists/blicku/0B04P4GW8O6ZT/publicview/
-48ct Prismacolor softcore pencils
-1 9×12 300 series Strathmore Smooth Bristol Pad
-1 Blick colorless blending pen
-Pencil sharpener (electric or manual)
-Smooth surface to draw on, drawing board
1 or 2 inch clean soft paint brush (to use as a drafting brush)
This class runs on Tuesdays, October 3 – 24, 1:00pm – 4:00pm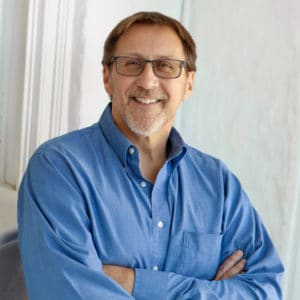 Philip Schorn / P Schorn Studio
Botanical Color Pencil Artist
My botanical renderings are not drawings of plant specimens as seen in scientific books, rather, they are renderings of plants as seen through with the eye of an artist. I can look at the ground I can see the shapes, light and shadows. I focus on a small portion of the subject and what makes that interesting. Whether that be the individual leaf, flower, or snapshot of the ground to bring the details to life.
I have been working with color pencil for several years and teaching the art for the last three years. I'm currently teaching online from my home since March. I currently teach online color pencil classes for other art studios/galleries, private classes and Facebook demos. I have two books published of my art/techniques on. I have done a number of outdoor shows, group and individual exhibitions.
My process of making a rendering with the detail that I want to have requires a significant amount of time. Sometimes I use other media, such as ink, watercolors or pastels.
I am a member of the Color Pencil Society of America, Grayslake Arts Alliance and the Lake County Art League. My studio is located in Grayslake.
Email: phil@nullpschornstudio.com
Web: pschornstudio.com
FB: pschornstudio/