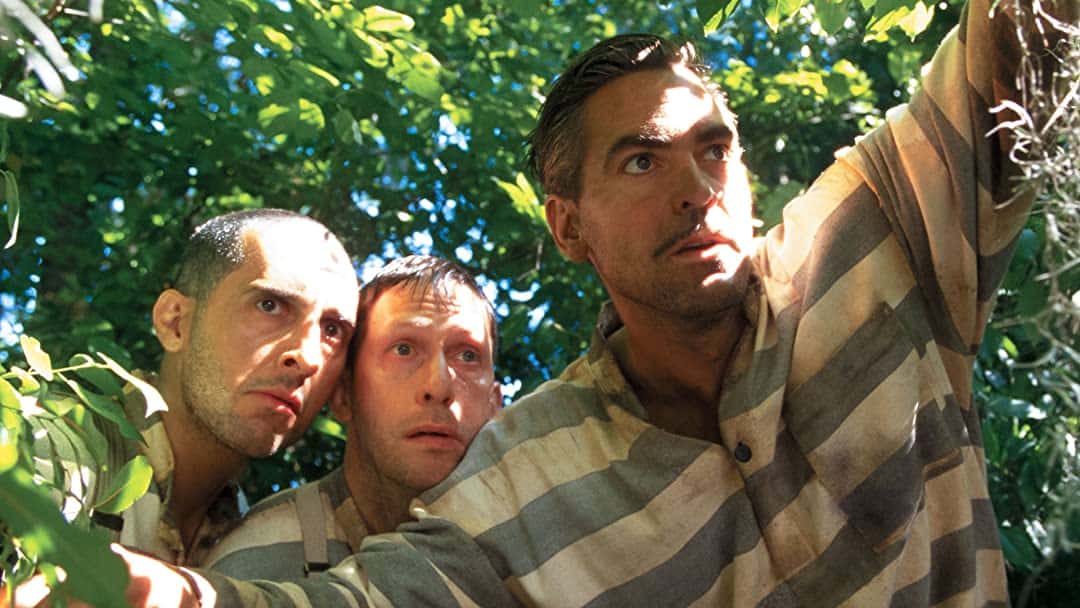 Time
Fri, April 07, 2023
7:00 pm - 9:00 pm
Location
Gorton Center – John & Nancy Hughes Theater
400 E. Illinois Road Lake Forest, 60045
 FilmMaker Series presents – coen brothers: O Brother, Where Art Thou?
Ulysses Everett McGill (George Clooney) is having difficulty adjusting to his hard-labor sentence in Mississippi. He scams his way off the chain gang with simple Delmar (Tim Blake Nelson) and maladjusted Pete (John Turturro), then the trio sets out to pursue freedom and the promise of a fortune in buried treasure. With nothing to lose and still in shackles, their hasty run takes them on an incredible journey of awesome experiences and colorful characters.
Gorton Center will take and may use photos and videos from this event for its promotional purposes. Your attendance indicates your consent to the above.
There is no refund given for unused film or event tickets.