Wednesdays, September 27 - October 18
Time
Wed, September 27, 2023
1:00 pm - 3:00 pm
Location
Gorton Center
400 East Illinois Road Lake Forest, IL 60045
Canasta is a popular card game played with partners. It is stimulating and challenging at the same time. Your goal is to beat the opposing team by scoring more points. Grab your friends and join Debbie Meyer and learn this exciting game which is all the rage.
Debbie will group participants and provide personalized instruction for advanced players and players just learning the game. So, even if you've taken sessions previously, there is always more strategy to learn!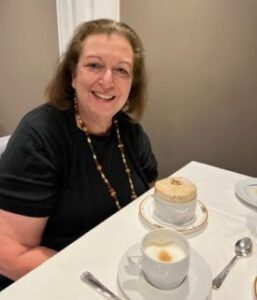 Debbie Meyer loves canasta and has been playing for over 8 years!  Canasta is a stimulating card game played with partners. Strategy, luck and excitement are all a part of playing canasta. Come see why Debbie is so passionate about it and plays often. 
Gorton Center will take and may use photos and videos from this event for its promotional purposes. Your attendance indicates your consent to the above.