Black Tulip Period Instrumental Ensemble
Black Tulip is a multinational ensemble featuring Josefien Stoppelenburg, soprano from the Netherlands, Mirja Lorenz, recorders from Germany, Phillip Serna, violas da gamba from the United States and Joel Spears, lutes and theorbo also from the US. Interdisciplinary by nature, Black Tulip's innovative outside of the box programming immerses audiences in vivid and dynamic multi media experiences. Black Tulip often combines dramatic cantatas and songs for solo voice and obbligato instruments with virtuosic instrumental works for recorders, viols, lutes and theorbo alongside history lectures incorporating projected artwork to depict the complex cultural lives of composers and their 17th and 18th century audiences.
Friday night concert timeline / Concessions for sale, including beer & wine
7:00-8:15 PM concert (no intermission)
8:15-8:45 PM conversation with artists
Visual Artist By: Josefien Stoppelenburg and Joel Spears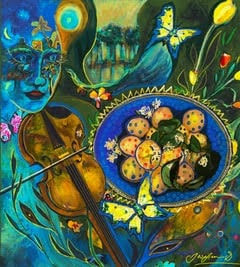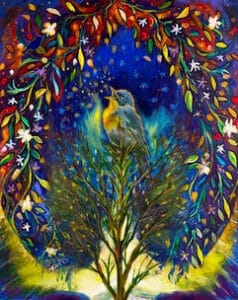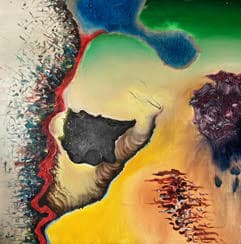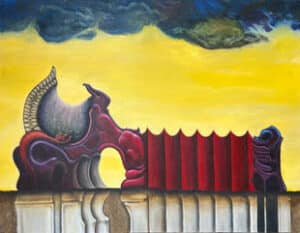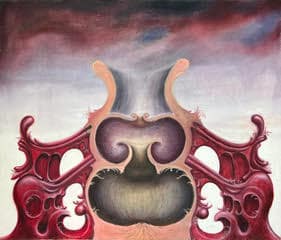 This is part of the Rendezvous Arts Series
Gorton Center will take and may use photos and videos from this event for its promotional purposes. Your attendance indicates your consent to the above.
There is no refund given for unused film or event tickets.