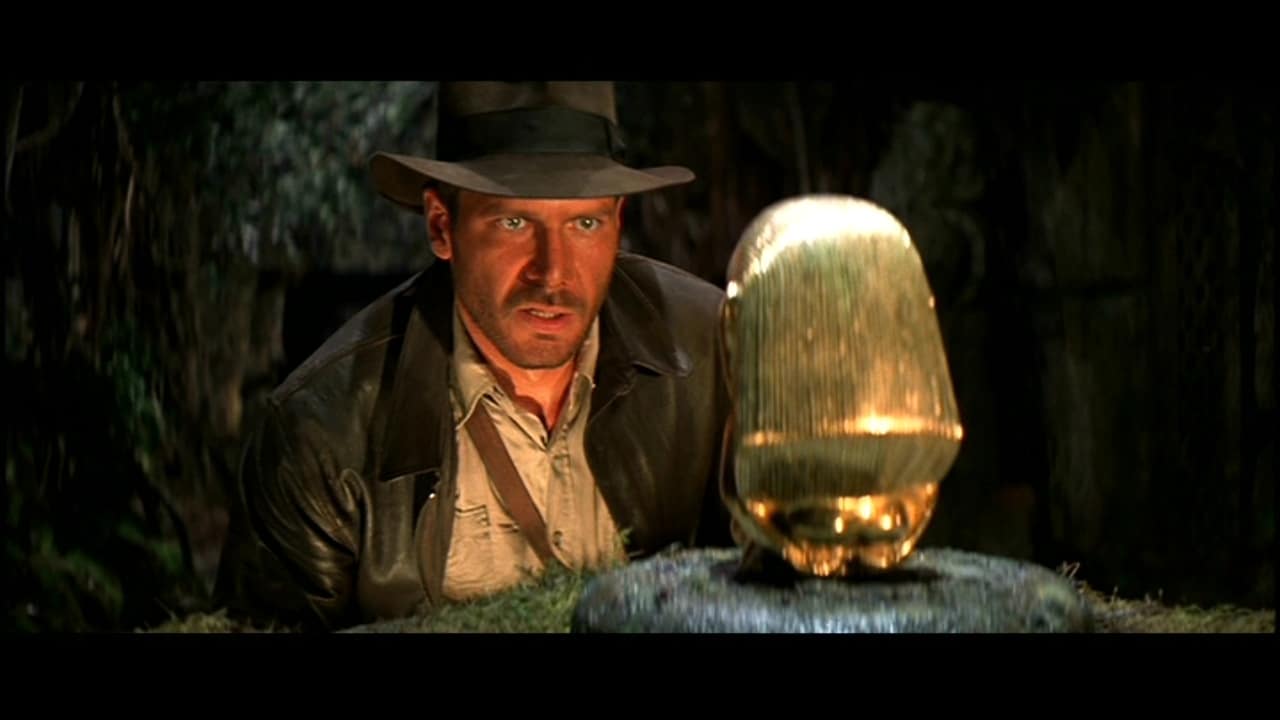 Time
Sun, July 02, 2023
7:00 pm - 9:00 pm
Pricing
$5 student ticket, $10 general admission/adult ticket
Location
Gorton Center – John & Nancy Hughes Theater
400 E. Illinois Road Lake Forest, 60045
BIG SCREEN SERIES AT GORTON PRESENTS- "Indiana Jones: Raiders of the Lost Ark"
Epic tale in which an intrepid archaeologist tries to beat a band of Nazis to a unique religious relic which is central to their plans for world domination. Battling against a snake phobia and a vengeful ex-girlfriend, Indiana Jones is in constant peril, making hair's-breadth escapes at every turn in this celebration of the innocent adventure movies of an earlier era.
Gorton Center will take and may use photos and videos from this event for its promotional purposes. Your attendance indicates your consent to the above.
There is no refund given for unused film or event tickets.