LAKE COUNTY FILM FESTIVAL OPENING NIGHT AT GORTON
November 1, 2021
NONPROFIT FOCUS #1: LAKE FOREST PRESERVATION FOUNDATION
May 12, 2022
GORTON OFFERS YOGA WITH ARETA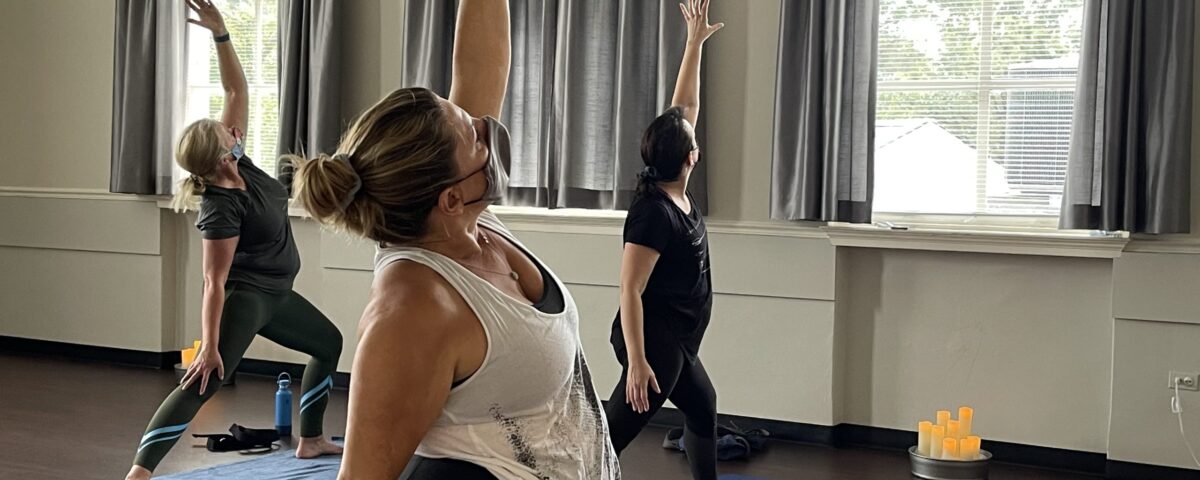 When you walk into the room to take one of Areta Verschoor's yoga classes you feel instantly
comfortable. Like you have practiced with her for years. Areta has the gift of making people
feel comfortable quickly and effortlessly. This is because of her calm, centered, nature that
comes from teaching yoga for more than a decade. She has taught yoga in Lake Forest and in
yoga studios along the North Shore for 10 years and is E-RYT 500 Certified. Areta's passion is
bringing yoga to everyBODY, and has additional certifications in Meditation, Adaptive Yoga for
Disabilities, Senior Yoga, Love Your Brain for traumatic brain injury, Yoga for Eating Disorder
Recovery, Yin Yoga, and Yoga for 12 Step Recovery. Areta teaches yoga to inspire and empower
physical well-being, spiritual balance and awakening for everyday life. This long time resident
of Lake Forest is also a disability advocate and volunteer yoga coach for Great Lakes Adaptive
Sports Association (GLASA).
Areta can be found on the mat Tuesdays, Wednesdays and Thursdays teaching all levels of yoga
at Gorton.