THIS WORKSHOP HAS BEEN CANCELLED
Take on the role of Wednesday, Pugsley, Morticia, Gomez, or any character of your choice, in "The Addams Family." The basics of acting such as hitting a mark, enunciation and voice projection as well as more advanced acting principles such as developing a character, developing a relationship and creating real behavior are explored. Classes consist of acting exercises, character work, improvising in character and doing selected scenes from the story. Footage is shared after the session. The focus of the class is on learning about acting, learning life skills and having fun.
This workshop is on Monday, October 1, 9am – 1pm
Ages: 9 – 13 Years Old
ABOUT OUR ARTISTIC DIRECTOR: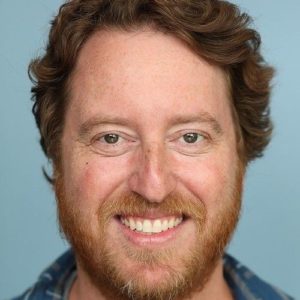 Jeremy Kruse, Artistic Director of Gorton Drama Studio, is the author of "The Young Actor's Handbook" (Applause Acting Series, 2017). Jeremy is a professional actor, published playwright, award-winning screenwriter, and award-winning filmmaker. Some of the classes he taught at The Lee Strasberg Theatre and Film Institute in New York include Method Acting, Comedic Improvisation, Sketch Comedy Writing, and Acting for Film and TV. He graduated from The Strasberg Institute at New York University's Tisch School of the Arts where he majored in drama. Jeremy also teaches privately, one on one  www.jeremykruse.com and www.jeremykruseactingtraining.com 
Physical Theatre Instructor: Madison Kisst: 
Madison Kisst is an actor and physical theatre teacher. She has taught for professional theater companies across the country and for the undergraduate acting program at the University of Nevada Las Vegas. Madison has extensive training in physical and classical theatre, voice and movement, and devising. She has her BA in Theatre Arts and Masters of Fine Arts in Performance.