For babies up to 16 months with parent/caregiver!
Hear squeals of delight as your baby anticipates the next zoom lift and giggles while dancing and socializing!  Babies enjoy wide-eyed excitement with tummy tickle rhymes, massage and exploration time.
Our BRAND NEW CURRICULA promises to engage you and your child using our age appropriate and research based interactive curriculum
Kindermusik is the world's leading provider of music based education for children from birth through age seven.  We use the power and joy of music making to help children learn and grow during the years most critical to brain development.  Since 1978 Kindermusik has helped millions of children around the world build a strong foundation for a lifetime of learning.
Check out www.kindermusik.com and/or www.kindermusiknorthshore.com for more information.
This class runs on Wednesdays, September 21 – November 9, 11:00am – 12:00pm
Instructor Megan Moore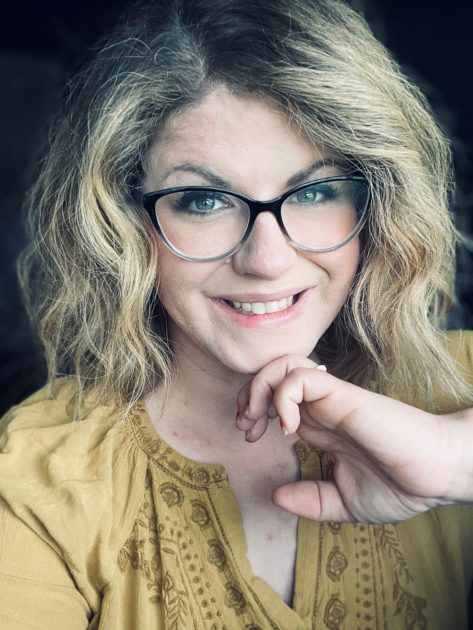 Megan is a Wauconda resident, but originally from Michigan. She has been singing since she could talk! She was in the church choir, and was always putting on shows for her friends and family. Megan was in many shows and specialty choirs in high school, and always wished for a career in music. Megan found out about Kindermusik and it was a match made in heaven! She is so excited to sing and teach music to children, and make so many wonderful connections with their families.