Get ready for an outrageous evening of fun and laughter in the gorgeous John & Nancy Hughes Theater at Gorton! Five funny Chicago-based, seasoned, and krausened comedians will share their collective wacky thoughts. Each comedian will perform a unique short set followed by a comedy jam where all five will be on stage for quick exchanges with the audience. Cards will be handed out to the patrons before the show and they will be encouraged to ask any questions they wish of any of the comedians.
CHICAGO COMIC BOOK IS DONATING THEIR PROCEEDS FROM THIS SHOW TO VICTIM RELIEF IN HIGHLAND PARK
THANK YOU TO OUR PRESENTING SPONSORS
PAM & DAVID WAUD
AND TO OUR SILVER SPONSORS
MEET THE COMEDIANS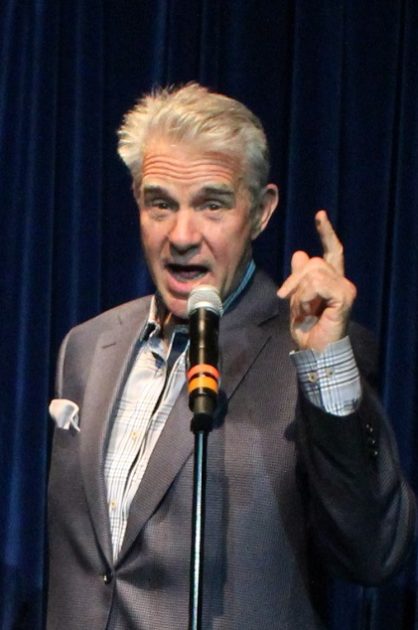 Rick Young is your MC for the evening. He is an accomplished actor/comedian/master of ceremonies/auctioneer who has appeared all over the country including Second City and Kingston Mines, Chicago; Pasadena Playhouse, California; Dudley Riggs' Brave New Workshop, Minneapolis, etc.  Rick's brand of humor deals with an interesting variety of dilemmas in everyday life. Rick is co-owner of the Chicago Comedy All-Stars.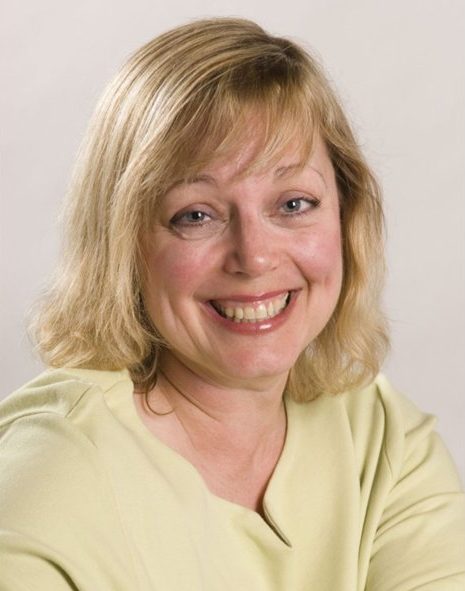 Michelle Krajecki is a native Chicagoan who performs all over the Midwest and beyond.  She is a core member of "The High Fiber Comedy Show" and tours with Flashback, and Funny Forward which is a vaudeville review.  Her comedy is described as "observational, personal and hilarious".
Laura Hugg is a stand-up, sketch & improv comic and storyteller. She is a graduate of the Second City Conservatory & winner of the Mary Scruggs Award for Sketch Comedy Writing. Currently, she is a producer and host of a comedy variety show at the Lincoln Lodge called "Keep Coming Back".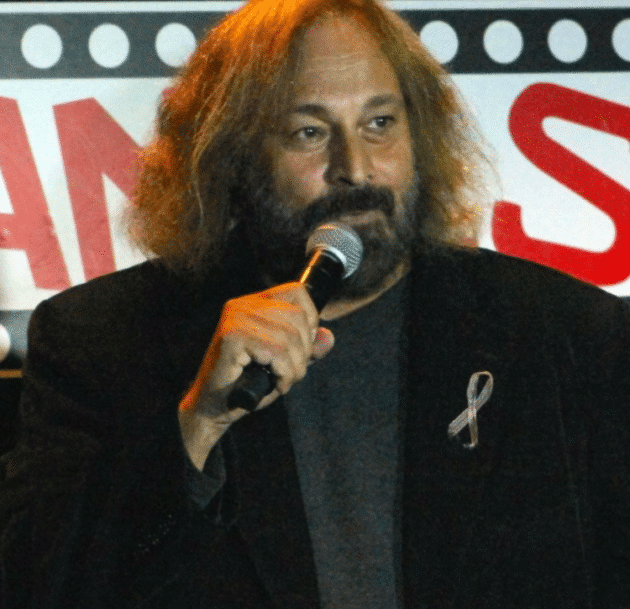 Vince Maranto is a long-time comedy veteran who has appeared in Comedy Clubs from NY to LA, including The Improv, Zanies & Brad Garrett's Comedy Club at the MGM Grand in Las Vegas. He's been seen on NBC, ABC & PBS. 
Hari Rao's comedy draws upon 44 years of life experience to highlight the peculiarities of everyday living that we simply accept as given, as well as dissecting his own personal experiences that can best be described as "are you being serious?!". His adventure in standup began in 2016 while his experience in entertainment spans two decades as a recording artist, a recurring theme in his comedy (his band's song "Rewind" can be heard as the theme song to ABC's The Goldbergs). Hari can be seen performing regularly in the Chicago area, including Zanies Comedy Club and The Laugh Factory.
Join us for a fun night of laughter with Chicago's best comedians!
Cash bar/concessions will be available for sale during the show.
*This program may contain mature content*
Gorton Center will take and may use photos and videos from this event for its promotional purposes. Your attendance indicates your consent to the above.
There is no refund given for unused film or event tickets.