Introducing Girl Gonna Launch workshops – a new opportunity where girls learn to launch a startup and bring their ideas to life!
In this one-day workshop, students will engage in innovation activities and start to learn the design-thinking methodology created by Steve Jobs and currently taught at Stanford's design school. Our workshops equip students with college-ready skills as well as the confidence to launch, lead, and innovate.
Workshops are all live, in person, and instructor led. No apps or virtual instruction! Just real, one-on-one education that is interactive, classroom tested, and practical.  Be sure to pack a water bottle and a phone or tablet to take photos! You will leave with your very own innovator's notebook!
Ages 10 – 15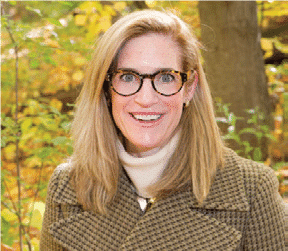 About the instructor:  Kate Jackson, MA, MBA led an award-winning college entrepreneurship and innovation program. She is known for her innovative pedagogical approach to teaching which favors active learning over theory to help students master entrepreneurial habits of mind, resilience, human-centric design, business skills, and persuasive pitching. In addition to being an entrepreneurship and design-thinking educator, Kate is a founder herself. Before launching her own ventures, she worked for some of the largest global corporations, including Accenture, Deloitte Consulting, JP Morgan, and PBS. She received her BA and MA from the University of Chicago and her MBA from UCLA Anderson School of Management
To learn more about our instructor and our workshops, visit girlgonnalaunch.org