Have you ever wondered…How entrepreneurs thrive through failure and rejection? How they recognize opportunities & take initiative? How they innovate in the face of challenges? Or how they stay optimistic when the outcome is fuzzy & uncertain?
With an entrepreneurial resilient mindset.
Now, your daughter can learn the tools to build this mindset.
Sign your daughter up for a one-day workshop where participants learn how to reframe failure, develop a growth mindset, and fearlessly put their ideas out into the world!
Workshops are all live, in-person, and instructor-led. No apps or virtual instruction! Just real, one-on-one education that is interactive, classroom-tested, and practical.  Your daughter will leave with her very own entrepreneur's notebook!
Ages 10 – 15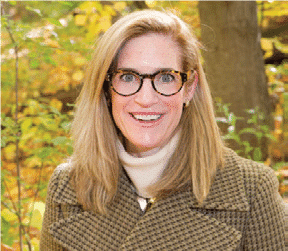 About the instructor: Kate Jackson, MA, MBA led an award-winning college entrepreneurship and innovation program. She is known for her innovative pedagogical approach to teaching which favors active learning over theory to help students master entrepreneurial habits of mind, resilience, human-centric design, business skills, and persuasive pitching. In addition to being an entrepreneurship and design-thinking educator, Kate is a founder herself. Before launching her own ventures, she worked for some of the largest global corporations, including Accenture, Deloitte Consulting, JP Morgan, and PBS. She received her BA and MA from the University of Chicago and MBA from UCLA Anderson School of Management.
To learn more about our instructor and our workshops, visit girlgonnalaunch.org