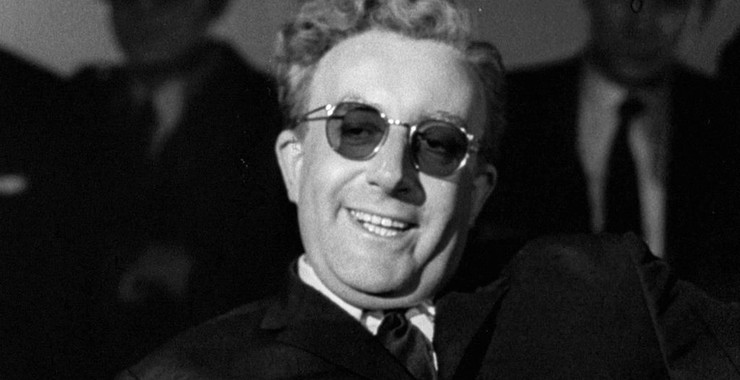 Film Discussion at Gorton presents: Dr. Strangelove
The classic Stanley Kubrick film about what could happen if the wrong person pushed the wrong button — and it played the situation for laughs. U.S. Air Force General Jack Ripper goes completely insane, and sends his bomber wing to destroy the U.S.S.R. He thinks that the communists are conspiring to pollute the "precious bodily fluids" of the American people.
A post-show discussion will be moderated by Josh Wolff, our director of film Programs!
Gorton Center will take and may use photos and videos from this event for its promotional purposes. Your attendance indicates your consent to the above.
There is no refund given for unused film or event tickets.