Enjoy the musical stylings of Christina Trulio: a fusion of folk, country and country rock—with a dash of samba—in one arresting and breathtakingly original blend. Watch her create an intimate setting for audience members among the candle-lit ambiance in cabaret-style seating.
Christina Trulio is an accomplished singer, songwriter, and guitar teacher who lives in the heart of Evanston. She received a degree in composition at the prestigious Berklee College of Music, and has worked with a variety of writers around the world – including Dolly Parton's guitarist, Michael Severs and James Taylor's vocalist, Kate Markowitz. Her music has been influenced by all of the artists she has worked with around the world, but especially by artists in the L.A. music scene where she performed at famous venues like McCabe's and The Troubador. She is currently working on a new record in Nashville, and a project called Letters To Betty, a series of songs based on a WWII letters she was fortunate enough to get her hands on.
The event will take place in the Stuart Community Room, where both alcoholic and non-alcoholic drinks along with a variety of concessions will be available for purchase.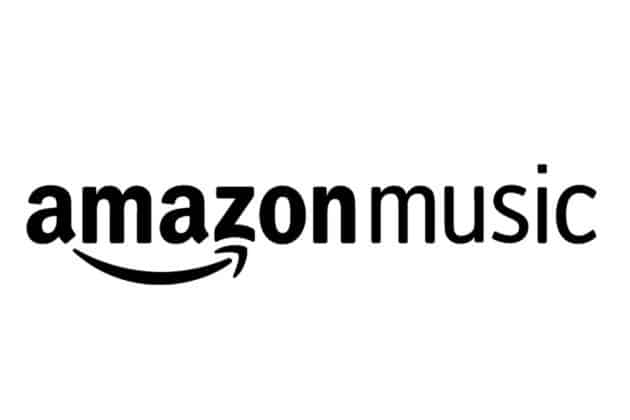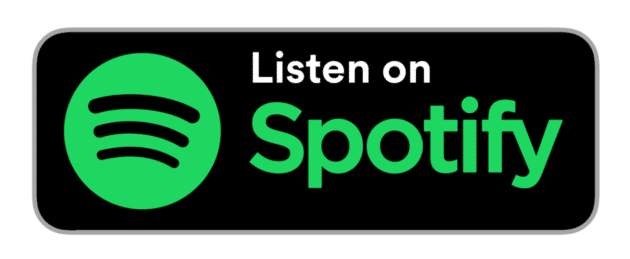 Gorton Center will take and may use photos and videos from this event for its promotional purposes. Your attendance indicates your consent to the above.
There is no refund given for unused film or event tickets.