With Periwinkle Art Studio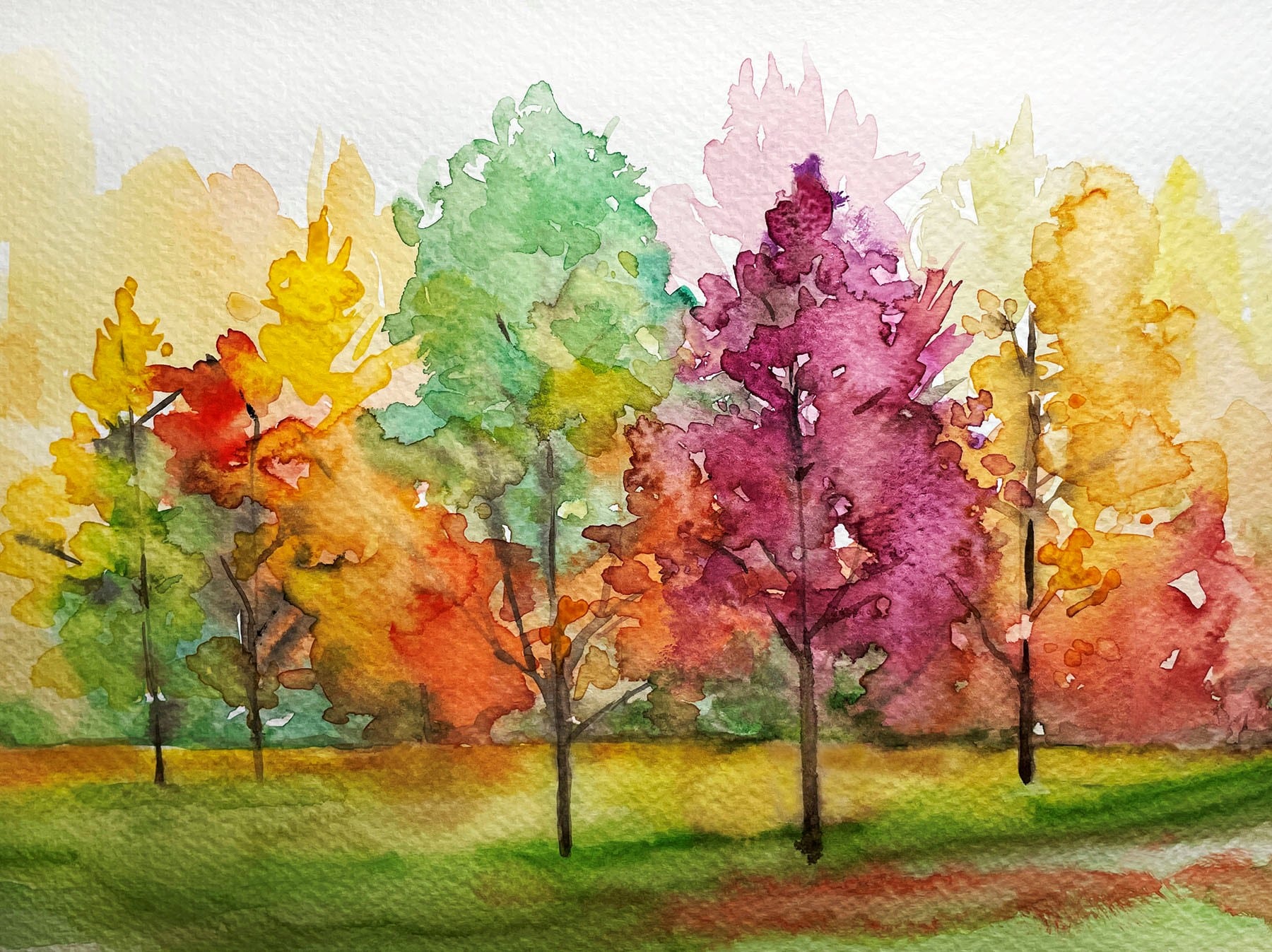 Time
Thu, October 12, 2023
4:00 pm - 6:00 pm
Location
Gorton Center
400 East Illinois Road Lake Forest, IL 60045
Autumn skies and landscapes burst with color. Explore this brilliant season with watercolor techniques. This class will feature layering tones and techniques to let the watercolors blend and change color – just like turning leaves.
This class runs on Thursday, October 12, 4:00pm – 6:00pm
Gorton Center will take and may use photos and videos from this event for its promotional purposes. Your attendance indicates your consent to the above.