Welcome to Gorton Drama Studio
Jeremy Kruse, Artistic Director
All are welcome.
Gorton Drama Studio is dedicated to building and upholding a culture of inclusivity for everyone.
We value the uniqueness of all people.
Gorton Drama Studio is dedicated to providing:
Professional caliber Method acting and dramatic writing education.
Professional caliber performance opportunities on the stage and screen.
A fun and inspirational environment where community members of all ages can express themselves creatively through both entertaining and artistic theater and film.
Book a private acting class: audition preparation, the business of acting, script analysis, comedic improvisation, Method Acting Technique and more!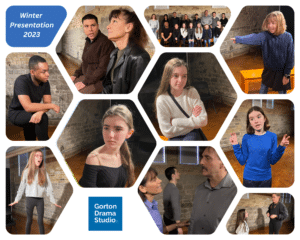 Gorton Drama Studio News:
Bob Alongi booked a paying acting job on the TV series 219, which will be directed by TJ Chester. Winter 2023
Madison Kisst was hired by Deerpath Middle School to direct their winter play.
Leo Yates (7 years old), Bob Alongi, Bettylynne Koules and recently acted in a Lake Forest High School silent film. Fall 2022
Jeremy Kruse worked with actor Vince Vaugh and Lake Forest High School teacher Steve Douglass to help with the Lake Forest High School summer projects. Summer 2022

Gorton Drama Studio offers acting classes at
Montessori School of Lake Forest.
Contact us about classes at your school.
All Gorton Drama Studio classes and rehearsals are held at Gorton Center in Lake Forest in one of our beautiful spaces such as The John and Nancy Hughes Theater, our dedicated dance room and our intimate black box theater. Check out The John and Nancy Hughes Theater here!
ABOUT OUR ARTISTIC DIRECTOR: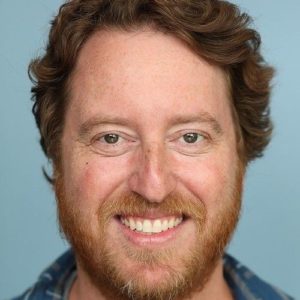 Jeremy Kruse, Artistic Director of Gorton Drama Studio, is the author of "The Young Actor's Handbook" (Applause Acting Series, 2017). Jeremy is a professional actor, published playwright, award-winning screenwriter, and award-winning filmmaker. Some of the classes he taught at The Lee Strasberg Theatre and Film Institute in New York include Method Acting, Comedic Improvisation, Sketch Comedy Writing, and Acting for Film and TV. He graduated from The Strasberg Institute at New York University's Tisch School of the Arts where he majored in drama. Jeremy also teaches privately, one on one. www.jeremykruse.com and www.jeremykruseactingtraining.com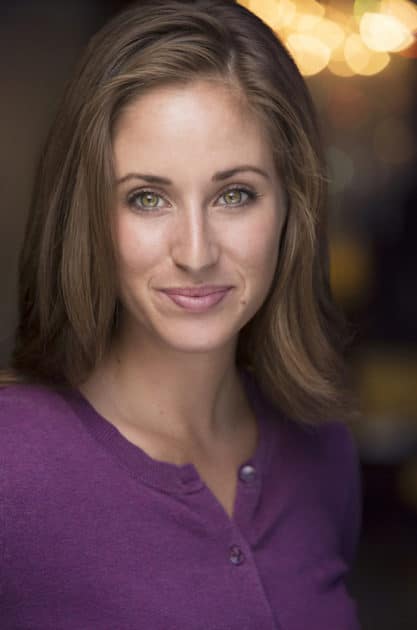 Physical Theatre Instructor: Madison Kisst: Madison Kisst is an actor and physical theatre teacher. She has taught for professional theater companies across the country and for the undergraduate acting program at the University of Nevada Las Vegas. Madison has extensive training in physical and classical theatre, voice and movement, and devising. She has her BA in Theatre Arts and Masters of Fine Arts in Performance.